Richard H. Weiner, Gerald R. Salerno, Barry L. Kaufman
Aronsohn Weiner Salerno & Kaufman P.C.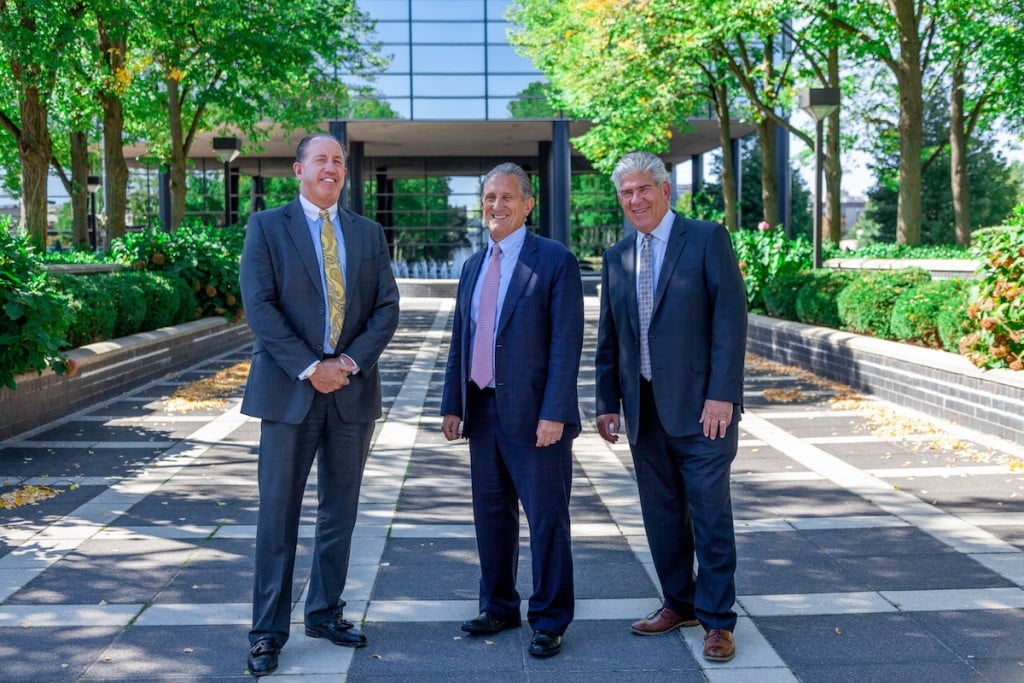 Court Plaza South East Wing 21 Main St., Suite 100, Hackensack, NJ 07601 | 201.487.4747 | www.aronsohnweiner.com
For over 50 years Aronsohn Weiner Salerno & Kaufman P.C. and its predecessor firms have provided high quality legal advice to clients in a wide range of practice areas. The Firm has exhibited a tradition of excellence and values its commitment to provide clients—both individuals and corporations—with passionate and skilled legal representation.
Richard H. Weiner was awarded the 2020 Lawyer of the Year Award by Best Lawyers. For the past several years, he has also been selected as one of New Jersey's top 100 lawyers by New Jersey magazine. Chambers Family/Matrimonial High Net Worth Ranking Guide for the year 2022 was recently released and Richard H. Weiner received the prestigious honor of securing a top-tier ranking. He was one of only four family law attorneys in all of the State of New Jersey who received such a ranking.
Richard H. Weiner, Gerald R. Salerno and Barry L. Kaufman have all been selected to the New Jersey Super Lawyer list (a Thompson Reuters business) and to the Best Lawyers in America publication issued by Woodward/White, Inc.
The Firm's commitment to detail, understanding, and knowledge of the legal process is well recognized in the legal community by their clients and peers. Partners Richard H. Weiner and Gerald R. Salerno are both past Presidents of the Bergen County Bar Association and have each served as the Bergen County Representative to the New Jersey State Bar Judicial and Prosecutorial Appointments Committee.