Ridgeco Properties Inc.
William Broderick, Owner/Broker | Michael Broderick, Realtor Associate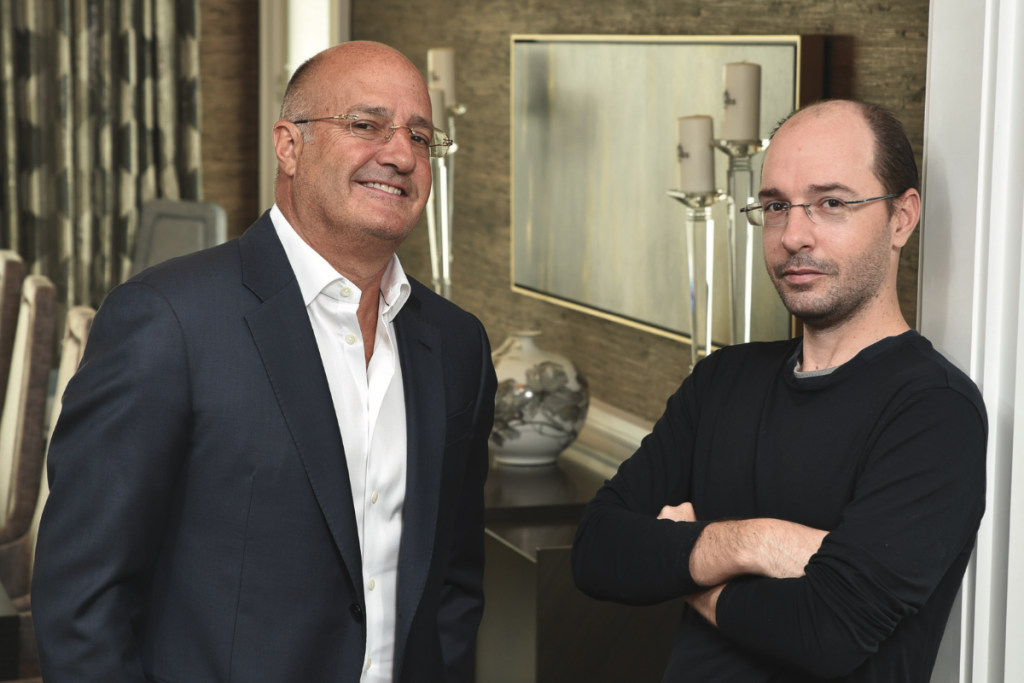 480 Sylvan Avenue, Englewood Cliffs, NJ 07632 | 632A Bergen Boulevard, Ridgefield, NJ 07657
William's cell: 201.615.0716 • william@ridgecoproperties.com
Michael's cell: 201.638.1815 • mbroderick@ridgecoproperties.com
O: 201.568.4450 | ridgecoproperties.com
For three generations, the Broderick family has been offering the highest level of real estate services. Founded over 50 years ago by William's mother, Joan Broderick, the family matriarch, this family-owned venture has become one of northern New Jersey's leading luxury real estate brokerage firms with two active offices and over 50 agents. Now William and his son, Michael, are committed to continuing the legacy as industry leaders who provide an unprecedented level of expertise and knowledge to their clients.
The highly respected father/son team appreciate the benefits of each other's strengths. They take pride in together shaping the premier independently owned real estate firm and in building a model where sales associates thrive on mutual support and clients can expect guidance and direct access to owners and management. Recipients of the ELITE Award both individually and as a team—William and Michael are recognized as two of only 59 agents in Bergen County to make this list for outstanding sales performance. The Brodericks specialize in new construction working primarily with developers and representing buyers looking for new luxury homes. The duo has also been bestowed, along with three other agents in the office, the NJ Realtors® Circle of Excellence Sales Award; William and Michael at the highly coveted Platinum level. Always staying one step ahead of the fast moving changes in real estate, William and Michael are well versed in current trends and mortgage forecasts, particularly in the new construction market. With real estate in the Broderick blood, the future continues to be bright as they make plans and look forward to further expansion in the coming months ahead.