Ring In Spring, Bergen County Style
It's time to put snowy days and sub-zero temps behind us. Here are four easy ideas to get out and to welcome the new season.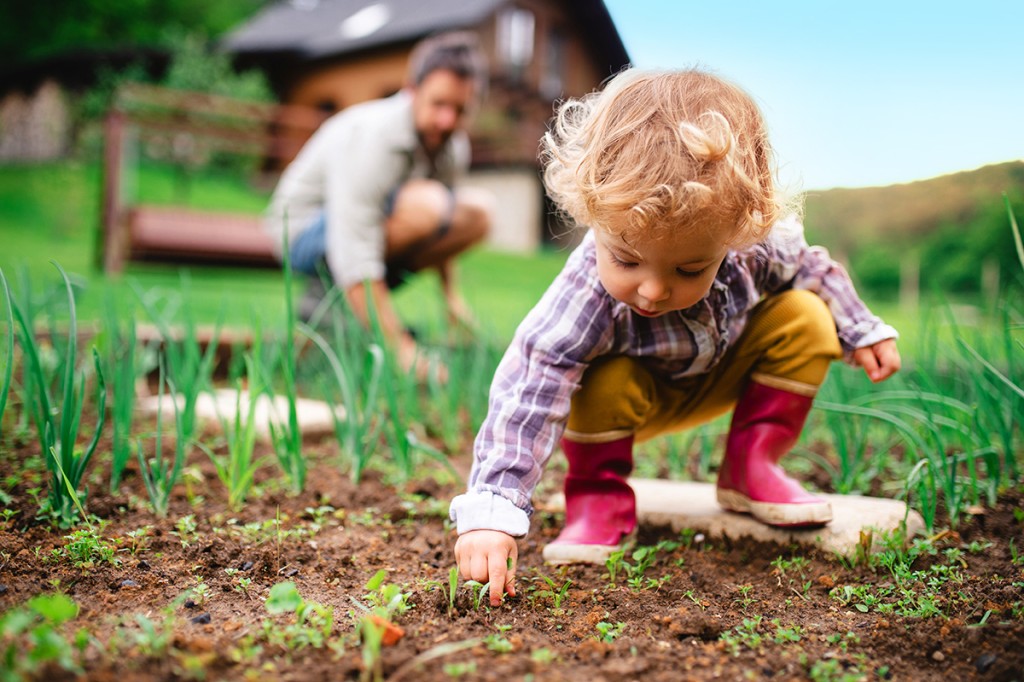 It's time to officially put winter in the rearview and usher in a warmer and brighter season. The first day of spring is this Sunday, March 20, a day Bergenites and so many others in the Northeast welcome with open arms. It's the perfect time to swap out snow shovels with gardening spades and to stow away bulky parkas and make room for lightweight jackets.
Early forecasts predict mild temperatures this weekend, an ideal start to spring. If you're looking for a few ways to mark the occasion, BERGEN has a few low-key yet fun ways to spend the day.
Get in the garden. Shake off the cobwebs and bring life to your home by planting new flowers, veggies and other greenery indoors and out. Bergen's many nurseries are stocked with seeds, seedlings and all the supplies you need to make your garden grow. Places like Eisele's Nursery & Garden, Goffle Brook Farm & Garden Center, Lupardi's Nursery and Rohsler's Allendale Nursery are family-friendly too, so bring the kids and share the spring fever with them!
Enjoy the water. Few things are more relaxing than the sight and sound of running water, and add a leisurely walk to the equation to bring a feeling of rejuvenation. Take in a Hudson River-side stroll by picking up trails at Palisades Interstate Park or the Waterfront Walkway in Edgewater. Another serene option is the path in Saddle River County Park, which takes walkers, joggers and bikers from Ridgewood to Rochelle Park.
Refresh by a fire. Did you miss making s'mores outdoors? Clean off your backyard firepits and huddle around for the fire of the season. If you don't have a fire feature in your space, companies like  CLC Landscape Design in Ringwood and Borst Landscape & Design in Allendale can help you create one—or visit showrooms like Bergen Brick Stone & Tile in Wyckoff, which has plenty of prefabricated fire bowls in stock. The Tenafly Nature Center has another option: They are hosting a special Spring Equinox Campfire and Night Hike at 7 p.m. on March 20.
Say Happy New Year. It's not too late to wish one another a happy new year. Persian New Year, known as Nowruz, takes place annually on the spring equinox and is traditionally and spiritually celebrated with a Haft-sin—a table with seven items symbolizing rebirth and growth, sunrise, patience and other values associated with the season. It's also a holiday to feast on delicious kabobs, stews and rice. Head to restaurants like Pardis Persian Grill in Ridgewood or Kabob on the Cliff (locations in Cliffside Park, Ridgewood and Rutherford) to join the celebration!
If getting ready for spring means sprucing up your wardrobe, click here to see five items that will elevate your look this season. The best part is all the pieces are available right here in Bergen County!