River Vale's New Groundskeeper
Before shooting for birdie, golfers look on as a red-tailed hawk enjoys a breakfast buffet on the greens.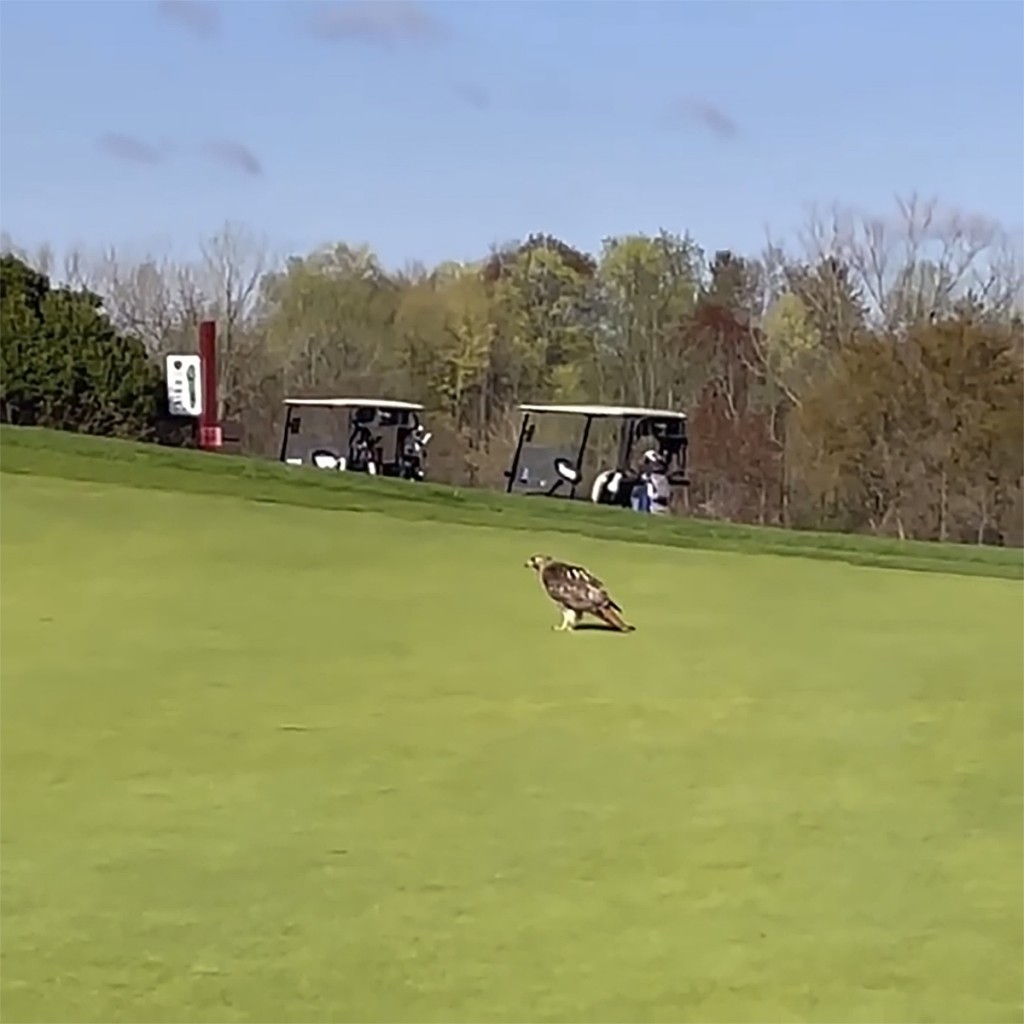 Salvo Stoch wasn't just shooting for birdie while playing the fourth hole at the River Vale Country Club—he was watching a big birdie do its thing. After a night of rain, the waterlogged greens were covered with worms—a nightmare for golfers but a large buffet for raptors. "I was lucky to be there and witness the early birdie getting a few worms," says Stoch, who posted this video of a red-tailed hawk picking the green clean. If only the bird could drive the cart, it would make the perfect caddie! For more of what's going on around Bergen County, follow us on Instagram @bergenmagnj.
Переглянути цей допис в Instagram