RMA New Jersey Fertility Center
Maria F. Costantini-Ferrando, M.D., PHD, FACOG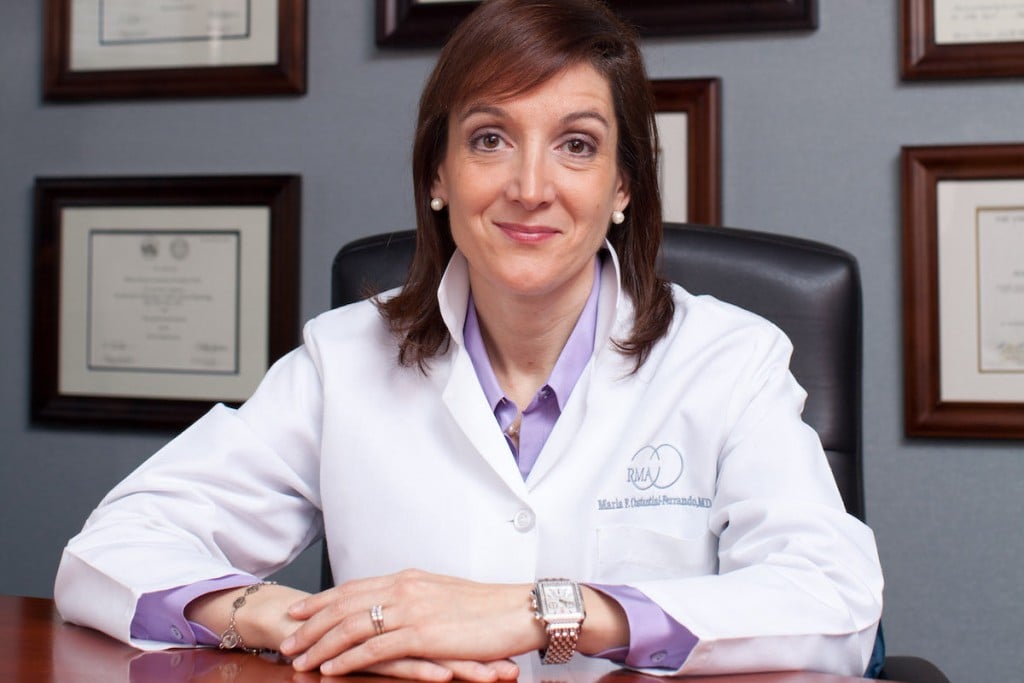 25 Rockwood Pl., Suite 320, Englewood, NJ 07631 • 973.656.2089 • www.rmanetwork.com
Dr. Maria Costantini is a physician partner at RMA New Jersey, Englewood in Bergen County. She is a board-certified Reproductive Endocrinologist Infertility specialist and Obstetrician and Gynecologist, with a background in psychology. Dr. Costantini recognizes that her background in psychology is an asset to her work now as she can appreciate the emotional element and help patients work through what they are feeling. "It's easy to be a fertility doctor when things are going well, but it's so important to be empathetic and listen when things are not going well. Whatever my patients are experiencing, I understand that they are human first and I want them to feel respected and listened to in my care," Dr. Costantini said.
At RMA, they view success as the birth of one healthy baby at a time. Their providers build families through the safest, proven fertility treatments for both mom and baby – that can include Intrauterine Insemination (IUI), In Vitro Fertilization (IVF), and ovulation induction (OI). But RMA is much more than just the science. The fertility specialists at RMA are leaders in the field of infertility and are passionate about the work they do to help women become pregnant and deliver safely.
For more than 20 years has conducted fundamental research, improved fertility care, and helped more than 50,000 loving families bring home healthy babies. Their efforts, research, and innovation has made possible advancements in the field of In Vitro Fertilization (IVF) and patient care that weren't even considered in years past. Now RMA's partnership with Europe's largest IVF provider, IVI, has resulted in IVI-RMA being the single largest investor in IVF research in the U.S. and around the world.
With eleven offices in New Jersey, including its newest addition coming to Jersey City in the Fall of 2022, New Jersey and New York City residents can find the best in fertility care, close to home.