Roi Klipper, Realtor Associate
The Klipper Group | Christie's International Real Estate/Northern NJ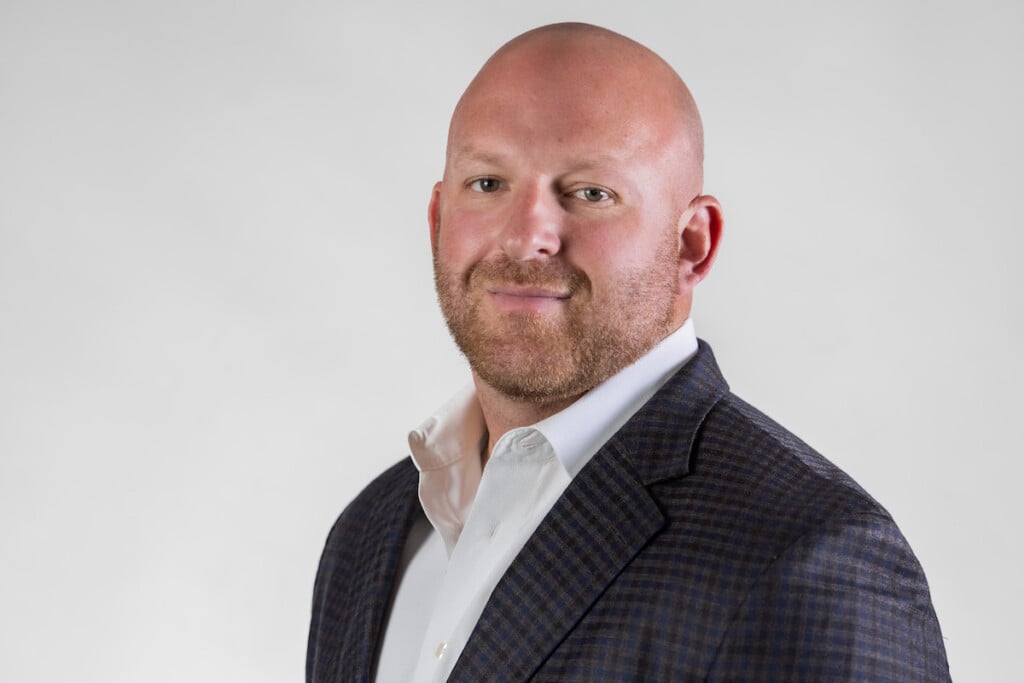 313 Broadway, Westwood, NJ • C: 201.780.1234 • O: 201.476.0777
www.Theklippergroup@gmail.com • RKlipper@christiesrennj.com
Top Realtor Roi Klipper, founder of The Klipper Group, has resulted in recognition as a New Jersey Realtors Circle of Excellence Award the last 3 years with earning the highest Platinum Level recipient the last two years. Roi closed out 2022 with $50M+ in sales volume, ranking in the top 1% of Realtors in Bergen County and top 1% of Realtors in New Jersey. Roi has been featured in numerous publications and has received several industry awards. Roi was recently featured in Bergen County Real Producers magazine, telling the story of his journey from corporate sales to real estate and how he has successfully grown his business over the past few years.
Roi honed his skills while working for a decade negotiating complex sales contracts with large healthcare organizations in New York City. Today, he specializes in helping first-time homebuyers, investors, and builders find their dream homes. He built a reputation in the off-market niche, working tirelessly discovering an untapped market of homes to sell to willing buyers. Roi finished as the number realtor in Glen Rock in 2022 by sales volume.
Roi prides himself on taking the time necessary to listen to every client's needs and wants so he can match them with the perfect opportunities. Roi has emerged as a leader with unmatched responsiveness and an expertise in masterful negotiating skills, and has aligned his growing team with Christie's to offer clients world-class marketing support.