Satisfy Your Carnival Food Cravings
With the state fair scrapped for summer, where can you go for all that delicious food? Your backyard!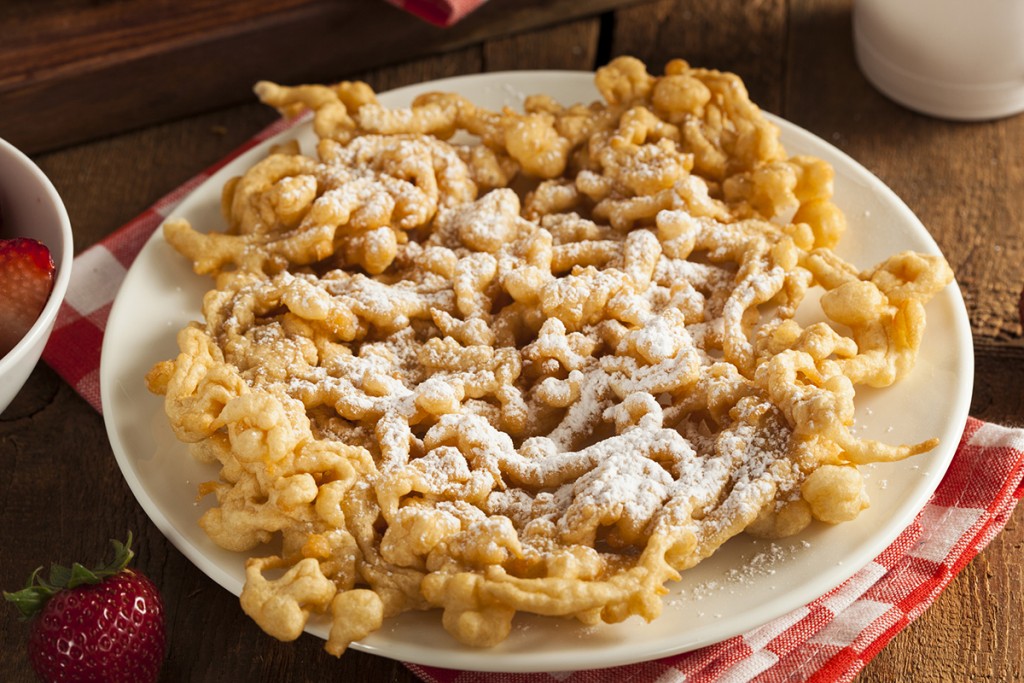 Had everything gone as (re)planned, many of us would've been in East Rutherford this week riding a Ferris wheel and watching pig races. Alas, the 2020 State Fair Meadowlands became the latest event chopped down by the coronavirus pandemic's axe, marking the first time in 30 years that the massive carnival has been canceled. The fair, which was initially scheduled for late June then pushed back to the last week of July, spans 35 acres outside MetLife Stadium and attracts roughly 400,000 visitors each year. Officials say each person spends about $36 per visit. But on to the numbers you really care about: More than 185,000 zeppoles, 50,000 corn dogs and 17,000 bags of cotton candy are consumed every year at the fair. We're bummed that we're missing out on those treats, but this is the age of quarantine: You can make all of it at home! Here are five recipes to make healthier fair food that's just as tasty as the deep-fried goodness—and they're all guilt-free.