Scott W. Orr
Torchin Martel & Orr, LLC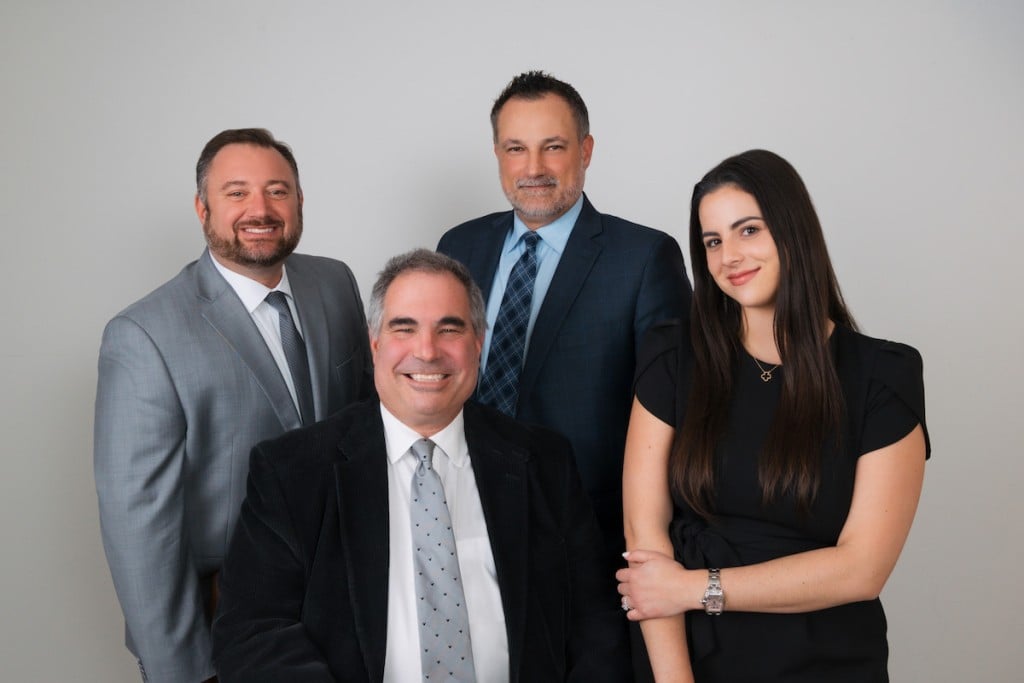 201.971.4866 | www.tmolawfirm.com
Torchin Martel & Orr, LLC ("TMO") David Torchin, Brian C. Martel, Scott W. Orr & associate Karolina Katsnelson have decades of combined experience handling every area of family law.
Whether divorce, custody/parenting time, spousal/child support, property division, mediation, parenting coordination, pre-nuptials, domestic violence, post-judgment matters/appeals and more, TMO can help. We understand your matter is an extremely important, urgent and emotional time and TMO treats you with empathy, dignity, integrity and respect. Your case is unique, and we creatively tailor our strategies to suit your specific needs. TMO maintains both a highly respected mediation and dispute resolution division to amicably resolve your matter and a trial litigation division, prepared to vigorously advocate for our client's rights when necessary.
TMO congratulates Scott W. Orr, Esq., MBA for being uniquely awarded as both a Family Lawyer and a Divorce Mediator. To schedule a consultation with TMO, please visit www.tmolawfirm.com or call 201-971-4866.