Send Pain Packing!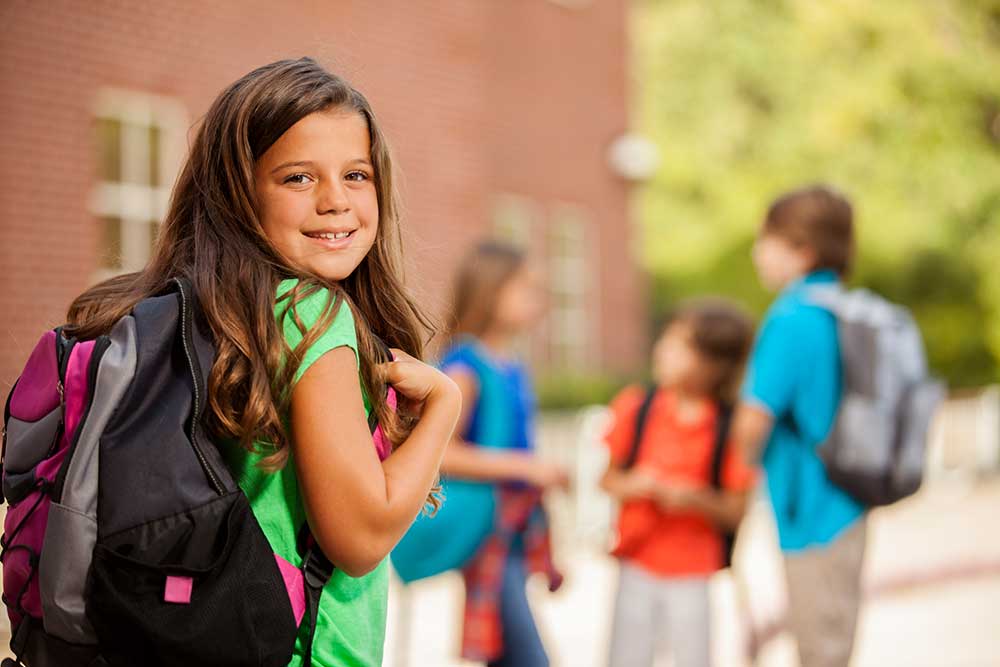 When your children head to school or soccer practice, make sure they aren't carrying more than they can handle. Backpacks overfilled with textbooks and sports gear can pose a danger to youngsters' still-maturing backs and spines.
"The big thing with backpacks is not overloading them," says chiropractor John Cece, D.C., of Waldwick. Cece, who is boardcertified in chiropractic rehabilitation, aids patients with pain management and treats acute disorders such as sciatica and carpel tunnel, which are other common ailments of young students and athletes. (He's also worked with celebrities like football star Peyton Manning and the Rockettes.)
Also, children should always use both straps. "I have seen kids with acquired scoliosis and muscular imbalances from only using one backpack strap every day," says Cece. The good news is that chiropractors like him can reverse these injuries with physical therapy. But they become harder to treat as patients get older.