Serenity Now: 6 Spots to Take a Hike in Bergen County
For National Fitness Day, take it outside and get hiking (or walking) at one of these hidden Bergen County gems.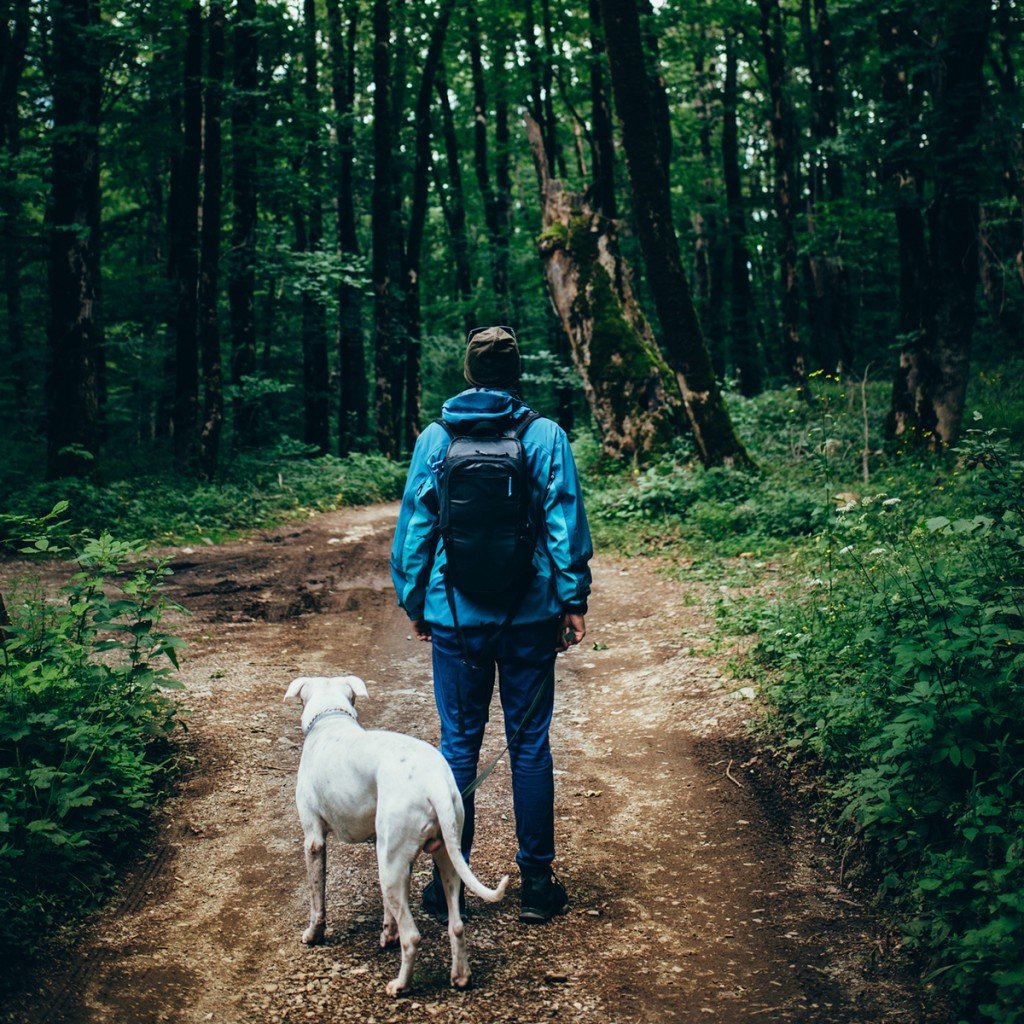 The weather outside is… finally enjoyable, which means we can now resume our normal-ish, pre-pandemic social lives and continue our outdoor exercise routines. Especially now that the CDC announced this week that those who have been vaccinated don't need to wear masks outdoors!
And it's perfect timing, as the New Milford Woods, once an open space project, officially opened its outdoor sanctuary to the public this past weekend, allowing for hikes and leisurely walks through nature.
Many Bergen County residents know of the popular places to hike in the area such as Palisades Interstate Park in Alpine, Englewood and Fort Lee and Ramapo Valley County Reservation in Mahwah, but there are plenty of others—hidden gems, if you will—that are tucked inside residential areas and allow for you to become one with nature without going too far from home. Here are 5 others, in addition to New Milford Woods, that are worth trekking, uh, checking out, especially on Saturday, May 1, National Fitness Day: 
On the border of Hackensack and Maywood (on Allen Street) sits this 14-acre preserve, which has wetlands, woodlands and tons of fauna and creatures (such as Bambi and co.) to marvel at.
This tranquil park on Church Street has something for everyone; a pond for fishing, a half-mile loop around the pond for jogging or walking and a gazebo with weeping willows for when it's time for a much-needed respite (and some shade).
Near the Oradell Reservoir is this 19-acre preserve right along Main Street, which has trails for self-guided walking tours and hikes, bird-watching opportunities and a quaint lake.
The township of Wyckoff classifies this park on Crescent Avenue as a "passive recreation area," meaning you can sit and enjoy what the 12.8-mile nature sanctuary has to offer. It boasts a serene pond and brook, gardens with walking paths, tons of species of flora and fauna to ogle over and more.
This 60-year-old nature preserve hosts environmental workshops for all ages, but one can learn plenty on his or her own during a walk through the woods. With nearly 400 wooded acres, the preserve is home to many species of plants and wildlife, all of which can be enjoyed from the groomed hiking trails. While you're there, be sure to check out the center's new aviary, which was unveiled on Earth Day last week.