Service Dog
NJ's top dog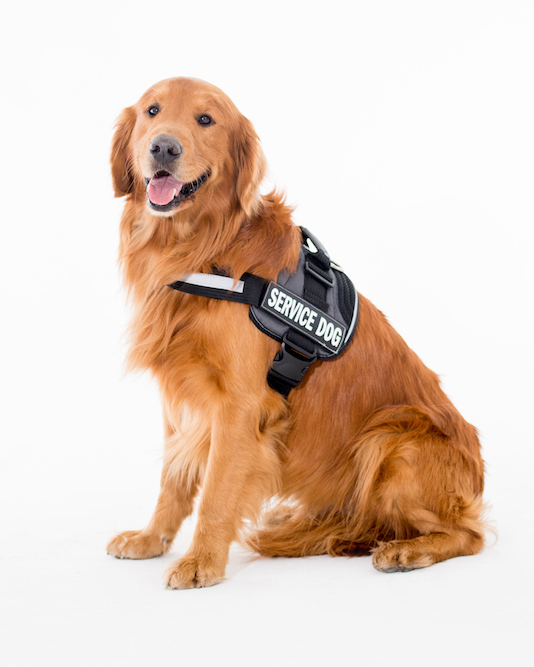 State Sen. Anthony Bucco is working hard to pass a law that would designate the Seeing Eye dog as the official pooch of the Garden State. "That's not a breed," we can hear you mutt-ering, but doggone if there's not a certain logic here. The 90-year-old Morristown- based philanthropic organization The Seeing Eye breeds dogs—mostly Labradors and golden retrievers—as service animals for the visually impaired, both locally and internationally.
"It would be nice if a specific breed was recognized," says Chris Nobile, an Emerson resident and proud French bulldog owner. "But the Seeing Eye dog makes sense for the state, and it's a tribute to the service these dogs provide."
To become a law, legislation must be passed by the Senate and Assembly then signed by the governor. But considering that Jersey officials recently established an official state reptile (the bog turtle) and even a state microbe (streptomyces griseus), a celebrated canine would fit right in. What breed would you nominate as New Jersey's official dog and why? We want to know! Email: editor@wainscotmedia.com.
DID YOU KNOW?
According to the American Kennel Club, the Labrador retriever is New Jersey's top registered dog. Rounding out the state's top 10 pooches, from No. 2 to 10, are: German shepherd, golden retriever, French bulldog, bulldog, poodle, Rottweiler, boxer, German shorthaired pointer and beagle.