Sheila O'Shea-Criscione, Christopher Carcich
Carcich O'Shea LLC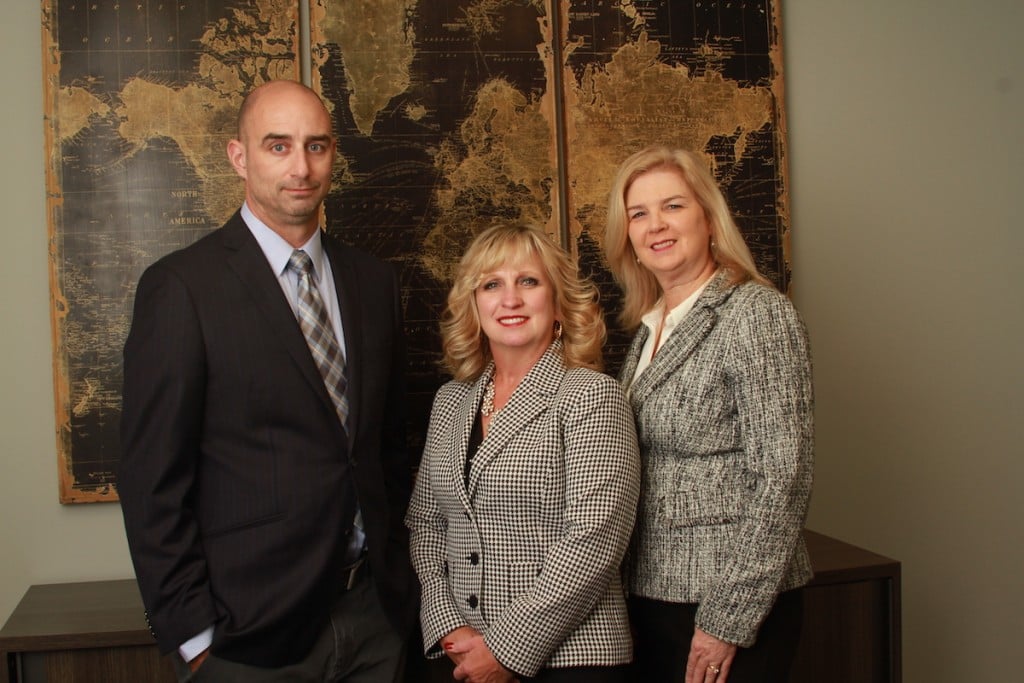 401 Hackensack Ave., Suite 707, Hackensack, NJ 07601 | 201.988.1308
www.carcichoshea.com
Sheila O'Shea-Criscione and Christopher Carcich formed Carcich O'Shea in 2016 to focus on their clients' employment law needs. Together with their partner, Ellen Walsh, they focus on representing individuals and businesses from northern New Jersey and have over 75 years of experience practicing law in Bergen County. In addition to Bergen County, Carcich O'Shea represents clients throughout New Jersey, New York, administrative agencies, and federal courts.
The Firm represents plaintiffs and small businesses in matters such as sexual harassment, whistleblowing, discrimination (age, race, ethnicity, gender, religion, etc.), wage and commission claims, contracts, and severance agreements. The Firm assists small businesses in developing proactive guidelines to keep their workplaces free from discrimination and retaliation. They also provide anti-discrimination and sensitivity training as well as the review of company policies and handbooks.
In addition to being a zealous advocate, Ms. O'Shea-Criscione is also a trained workplace investigator and certified mediator who works to resolve pre- and post-litigation employment disputes successfully. Ms. O'Shea-Criscione is honored to have been selected to Bergen Magazine's Top Lawyer list since 2012. Additionally, she is a Bergen County Bar Association Trustee and serves as the Treasurer of Women Lawyers In Bergen County.
Mr. Carcich has extensive experience negotiating disputes regarding severance agreements, non-compete clauses, non-solicitation clauses, and arbitration claims.
Ms. Walsh represents clients in wide-ranging administrative matters including OSHA, DCR, and EEOC.
Having served on multiple school boards, Ms. O'Shea-Criscione and Ms. Walsh utilize their experience to represent school administrators, faculty, staff, and students in school-related matters.