Shift into Spring With Healthy Eating Habits
Spring is the perfect time to break out of our winter comfort-food funk, take stock of our nutritional habits, and refresh our fridge – one food at a time! Here's how to get started.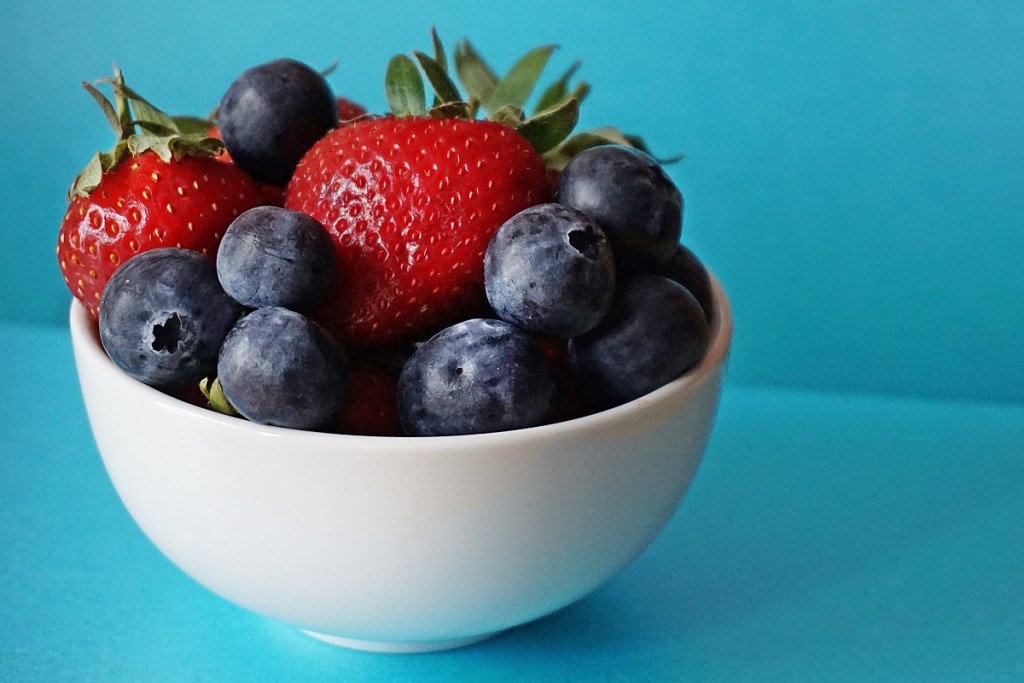 With spring's arrival comes fresh air, blooming flowers and sunny skies. It also marks the time when we put away those rich comfort foods we tend to indulge in during the cold winter months, and restock our pantries with fresh, healthy foods.
But sometimes, changing our eating habits is easier said than done. The thought of eliminating foods we love, resetting our eating patterns or going on a diet can be downright overwhelming.
Rather than feeling stressed by all the changes you want to make, shift your mindset and think about making ONE change at a time!
The simple transition from one old habit to a better choice will not only help you refresh your nutritional game plan, but also improve your overall health and protect you against chronic diseases like obesity, diabetes and cardiovascular disease.
Ready to give it a try? Start with these simple, healthy substitutions:
Fruits and Vegetables
One serving of vegetables per day to consuming two servings of vegetables per day
Fruit juice to a whole piece of fruit
Grains
White bread to 100% whole-wheat or whole-grain bread
White rice to brown rice, wild rice, barely, quinoa or farro
White flour to white whole wheat flour
Breadcrumbs to rolled oats or crushed bran cereal
Protein
Fatty cut of meat to lean cuts of meat
Red, processed meats to poultry, fish, seafood or beans
Poultry with skin to poultry without skin
Dairy
Whole fat milk or yogurt to low-fat or fat-free milk or yogurt
Regular cheese to reduced-fat cheese
Sour cream to plain 0% Greek yogurt
Flavored yogurt to plain yogurt with fresh fruit added
Salt, Saturated Fat, Added Sugar and Portions
Cooking with butter to using olive or canola oil
Butter on toast to mashed avocado or nut butter
Cream-based soup to broth-based soup
Regular canned soup to low-sodium soup
Potato chips to air-popped popcorn or unsalted nuts
Sugar-sweetened beverages to water or seltzer with lemon
A larger plate to smaller plate
Need Nutrition Guidance?
Valley Health System's personalized nutrition programs, led by registered dietitians, can help you get on the path to better nutrition. Services include nutrition coaching, menu planning, refrigerator makeovers, healthy recipes and more. For more information, call 201-447-8093 or visit ValleyHealth.com/Nutrition.