Show your Spirit at the Hermitage
George Washington once camped at the site.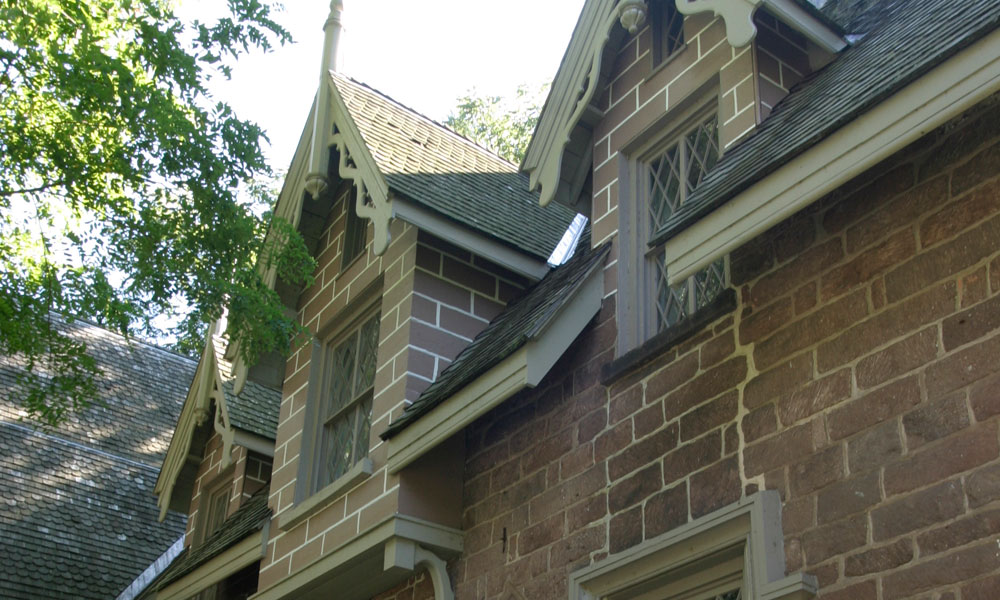 George Washington once camped at the site. So did James Monroe and William Paterson. With so much history to back the Hermitage, chances are good that something supernatural has been left behind. Are you brave enough to find out?
History buffs and ghost hunters alike have been visiting the 170-year-old Gothic Revival house and museum in Ho-Ho-Kus for years to study its past (and perhaps make contact with it too). It's been rumored to harbor a spirit or two—many believe it's the nonviolent Rosencrantz and Prevost families, who originally settled at the estate, that still wander the rooms. No one knows for sure.
Want to find out for yourself? The Hermitage will hold evening ghost tours Oct. 26–27 at 8 p.m. and Oct. 28–29 at 7 p.m. for $40 per person. If you're brave enough, sign up for an 11 p.m. experience on Oct. 28–29 for $50. Tours are led by a medium and are suitable for all ages, though parents should accompany children.
Reserve your spot now before all tickets disappear.The Hermitage Museum, 335 N. Franklin Tpke., Ho-Ho-Kus, 201.445.8311; thehermitage.org
Did you know?
Aaron Burr and Theodosia Prevost were married on the Hermitage property. In addition to Burr, others who visited the site include George Washington and Alexander Hamilton, who Burr notoriously shot in a duel in Weehawken.