Silvana D. Raso, Esq. Managing Partner | Schepisi & McLaughlin, P.A.
Silvana Raso's unparalleled skills allow her to successfully handle the toughest of family law cases.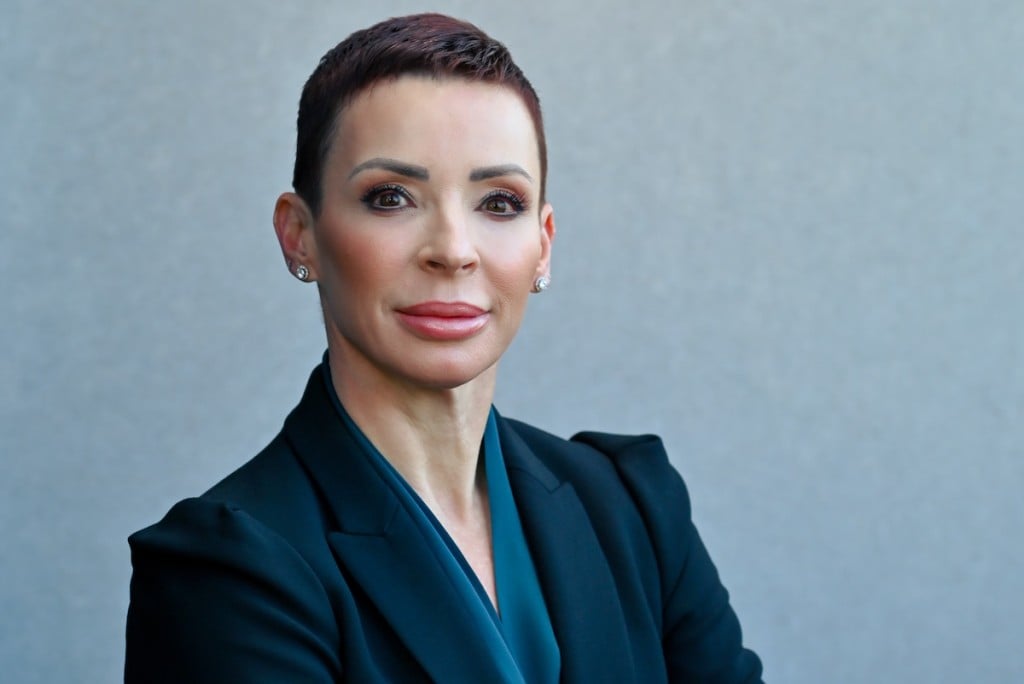 473 Sylvan Ave. Englewood Cliffs, NJ 07632 | 201.569.9898 | www.Schepisi.com
"I have the emotional intelligence to understand what's really driving the conflict in a case, and I use that unique ability, and decades of experience practicing law, to help my clients achieve their goals," says Silvana, whose priority is to help clients get through the legal process so they can start the next phase of their life in a better place. Silvana is a Certified Matrimonial Law Attorney, a coveted title awarded to only two percent of the state's attorneys by the New Jersey Supreme Court. For the highest level of service in family law, contact Silvana at Schepisi & McLaughlin.