Singing Her Way to the Top
Fort Lee native Nicole DeLuca lands in the top 20 of national talent competition Give My Regards.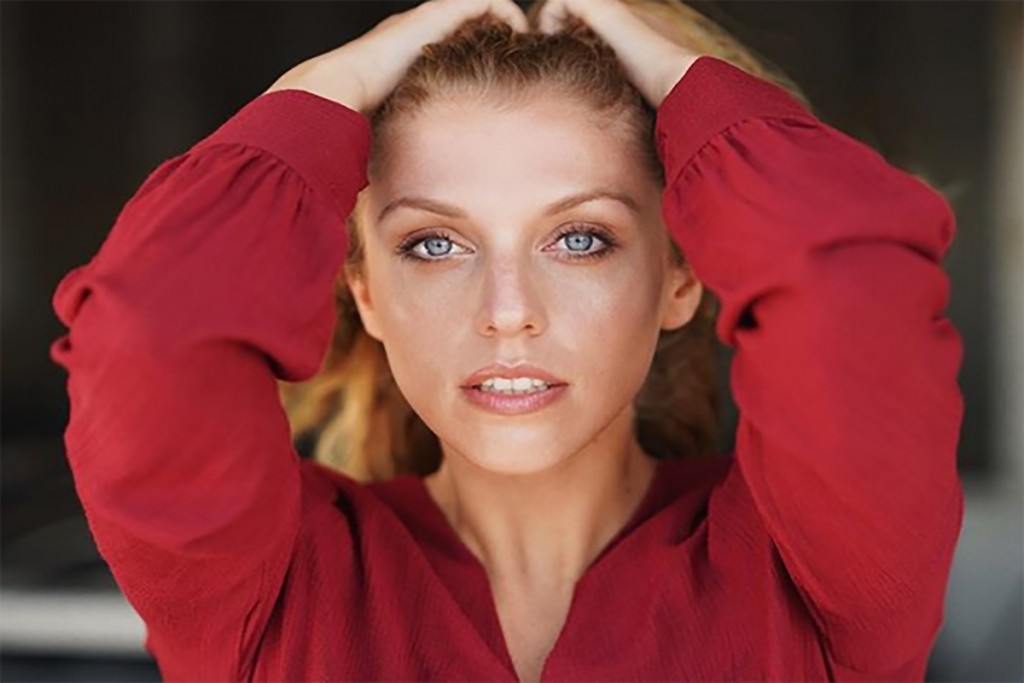 Vocalist Nicole DeLuca has starred in concerts all over the world, with her operatic voice shining during performances in countries like Italy and France. The 25-year-old Fort Lee native even spent two months aboard a Royal Caribbean cruise ship in the Philippines—she began that trip as a member of the ship's onboard entertainment but stayed longer than expected because of the coronavirus. "I found so many hobbies, learned sudoku and watched every movie and TV show," she says. "I also learned new music."
Consider it prep work for her next bring project: a national talent search. DeLuca has been selected as one of 20 contestants for Give My Regards, a competition presented by New York-based Spot-On Arts Academy that features artists from a variety of disciplines such as vocal, theater and dance. The grand prize is a featured soloist spot in a symphonic concert on the West Coast.
To earn a spot in the program, DeLuca submitted a video entry—a 48-second clip of her singing "Titanium" by Sia—that was ultimately chosen from a pool of contestants from 46 states and seven countries. Check out the video below:
"This is an incredible learning opportunity," says DeLuca. "Being able to sing during this crazy time, when the business isn't doing so well, is incredible. It's a privilege to make art right now."
Though DeLuca is serious about her career as a vocalist, she also has an acting background. The Academy of the Holy Angels alum has theater and TV credits, including a stint on ABC's Quantico. "But when I'm not singing, I have a job as an office manager—I have to pay the bills," she says. "I also play a lot of piano, read and hang out with friends. I'm really excited and anxious for the competition, but right now I'm taking everything in stride."
In the coming weeks, DeLuca will be paired up with a Spot-On Arts Academy mentor before she records a new video for judging. Stay tuned as we follow her through the journey!