Skateboarding With the Reyes Family
An Englewood dad shows his toddler daughter how to stay steady on a skateboard at Overpeck Park.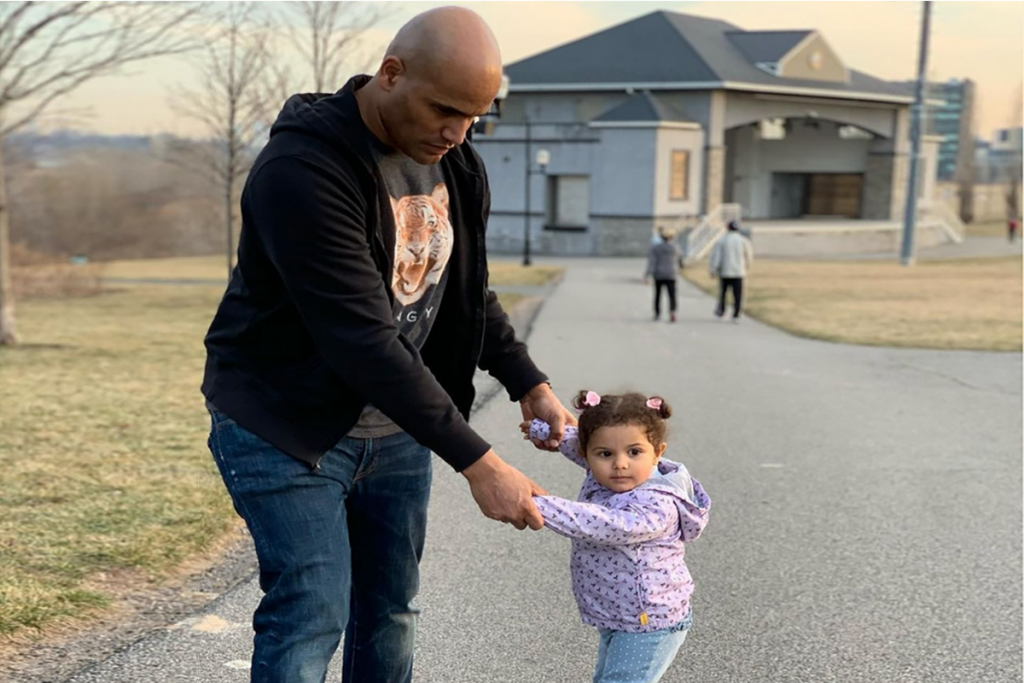 Recent spring-like weather was a relief to Bergen residents, many of whom flocked to the parks and resumed the warm-weather activities they craved all winter long. Englewood resident Ismael Reyes used a picture-perfect day to teach his almost-2-year-old daughter, Mila, one of his favorite pastimes at Overpeck Park in Leonia. "She loves when I put her on my skateboards," he says. "My surf skate seems to be her favorite. This is daddy-and-daughter time, us enjoying an activity that brings both of us joy. I look forward to when she can ride beside me on her own board." For more of what's going on around Bergen County, follow us on Instagram @bergenmagnj.