Skating In A Winter Wonderland
The Holmgren family continues their ice skating tradition at Van Saun Park.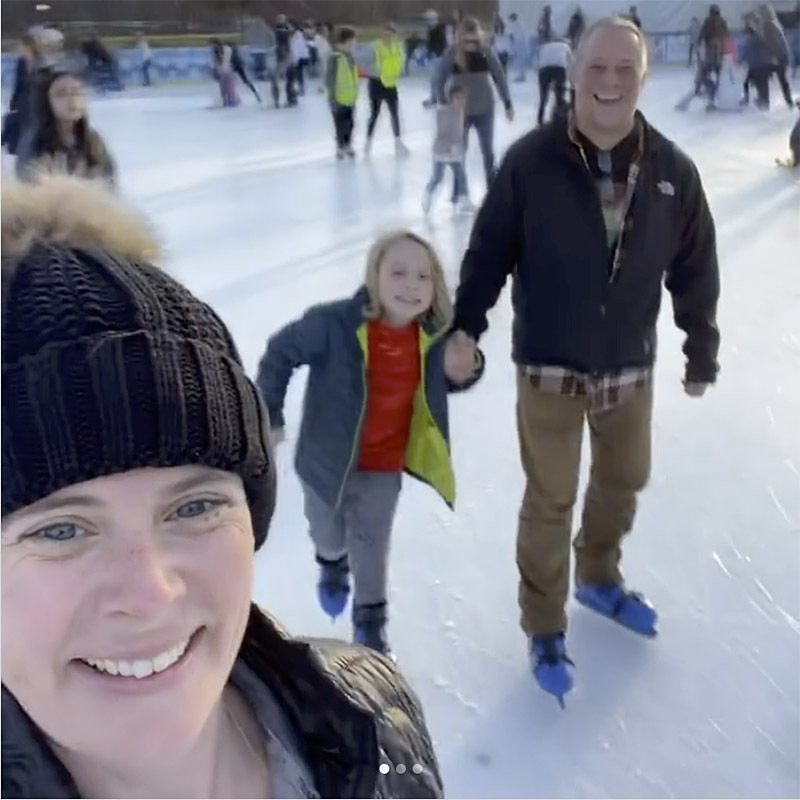 Winter isn't always about freezing temperatures and icy roads—there's a ton of family fun and activities to do during the cold months as well. And the Holmgren family of Montvale enjoys every moment. Mother Laura posted this video of herself, her husband, Marty, and 6-year-old son, Trevor, during a family skating session at Bergen County's Winter Wonderland at Van Saun Park in Paramus. Ice skating at the outdoor rink has been their tradition since early in the pandemic. "We spend most of our time on the ice," Laura says, "but we also enjoy some of the delicious food and games." It looks like fun to us! For more of what's going on around Bergen County, follow us on Instagram @bergenmagnj.