Snyder Sarno D'aniello Maceri & Da Costa LLC
Joseph V. Maceri, Partner, Charles C. Abut, Of Counsel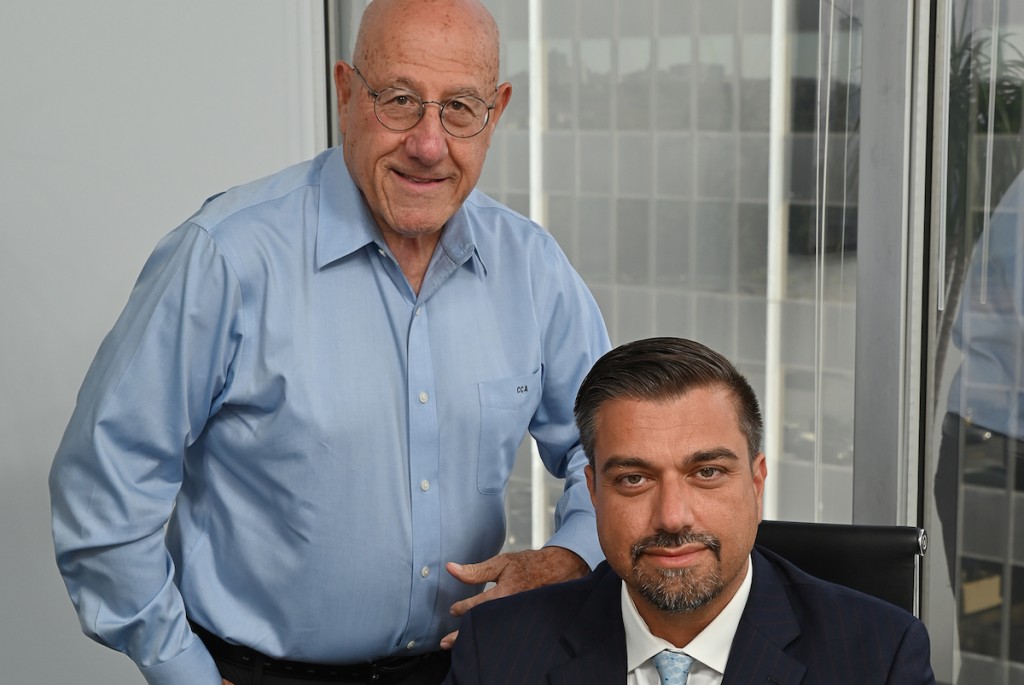 401 Hackensack Ave., Suite 706, Hackensack, NJ 07601 | 201.488.3366 | www.snydersarno.com
Joseph V. Maceri and Charles C. Abut are among the few active NJ lawyers certified by the state Supreme Court as matrimonial attorneys. They have expertly handled high-conflict child custody disputes, high net worth divorces involving business valuation and dissolution, and multifaceted post-divorce litigation.
Joe's elite skills and knowledge is the result of rigorous training over the course of twenty years. During law school, he was given permission from the state Supreme Court to represent low-income clients. It was this first exposure to family law that imbued him with a passion for helping people and aiding the community.
Joe's commitment to serving his clients and neighbors has only become more fervent with time. He volunteers for the Superior Courts' Early Settlement Program to help people achieve settlements without the need for lengthy and expensive trials. He also avidly serves on various state, county, and local governing bodies to advise on policy changes for the public. Peers have recognized Joe as one of the country's best lawyers in the field.
Charles is a court-accredited mediator by the New Jersey Administrative Office of the Courts and has successfully mediated and arbitrated hundreds of cases. Two of his litigation cases ended up resulting in key reported decisions.
The two attorneys confer and collaborate on matters and epitomize hard work and individual dedication. To them, these tenets are the keys to success on behalf of their clients. "It's not just the complexity of the law," Joe adds. "You also have to be conscious of the emotional impacts. I pride myself on making sure every client gets representation that is explicitly tailored to them." Charles adds "Being a part of the growth of the firm—now with our fourth office in Morristown—has been one of the highlights of my career. First and foremost, we embrace the challenge that comes with thoroughly understanding each client's unique circumstances throughout every area of family law while maintaining strong, aggressive representation to get winning results."