Sovereign Medical Group
Andranik Howhannesian, M.D.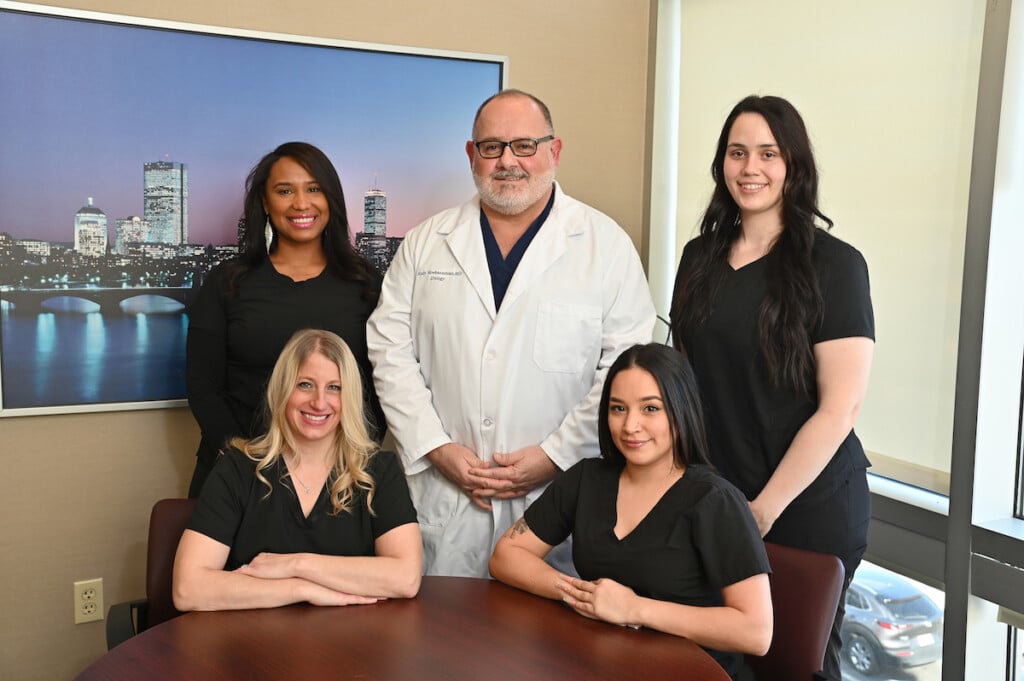 14-01 Broadway, 3rd Floor, Fair Lawn, NJ 07410 • 201.791.4544
400 Franklin Tpke., Mahwah, NJ 07430 • 201.934.1842 • www.sovereign.health
Dr. Andranik Howhannesian is a Board-certified urologist with over 25 years of clinical and surgical expertise in advanced laparoscopic surgery, prostate cancer treatment, kidney stones and urinary incontinence issues. A solo practitioner, Dr. Howhannesian is associated with the Sovereign Medical Group, where he practices independently with the support and resources of the multi-specialty community healthcare system. He provides comprehensive diagnostic and urological treatment services with personalized, compassionate and clinical excellence to deliver the best possible outcomes for his patients.
Dr. Howhannesian is a graduate of Boston University School of Medicine with honors in Psychiatry, Sociomedical Sciences and Biology of Disease. With his unique interest in both medical and surgical specialties, urology bridged both disciplines and he completed residency training in surgery and urology at the New York University Medical Center.
As a designated Center of Excellence for Urolift, Dr. Howhannesian performs the minimally invasive revolutionary treatment that provides rapid relief and recovery of BPH symptoms allowing patients to quickly resume normal activities. Dr. Howhannesian is also recognized for his work with Bulkamid, a quick, minimally invasive and long-lasting treatment option for bladder leaks caused by stress urinary incontinence. With the assistance of his dedicated staff of five, Dr. Howhannesian personally sees every patient building trust and disseminating knowledge to build loyalty and solid patient relationships.
Dr. Howhannesian is a member of the American Urological Association and is a published author in leading medical journals for his research contributions. Dr. Howhannesian is proudly affiliated with The Valley Hospital and covers colleagues at St. Joseph's University Medical Center. He performs many of the outpatient procedures at both the Oradell and Mahwah Surgical Centers.