Spring is the Thing
The Tony award-winning rock musical that launched Tenafly native Lea Michele's acting career makes its way back to Bergen County this weekend.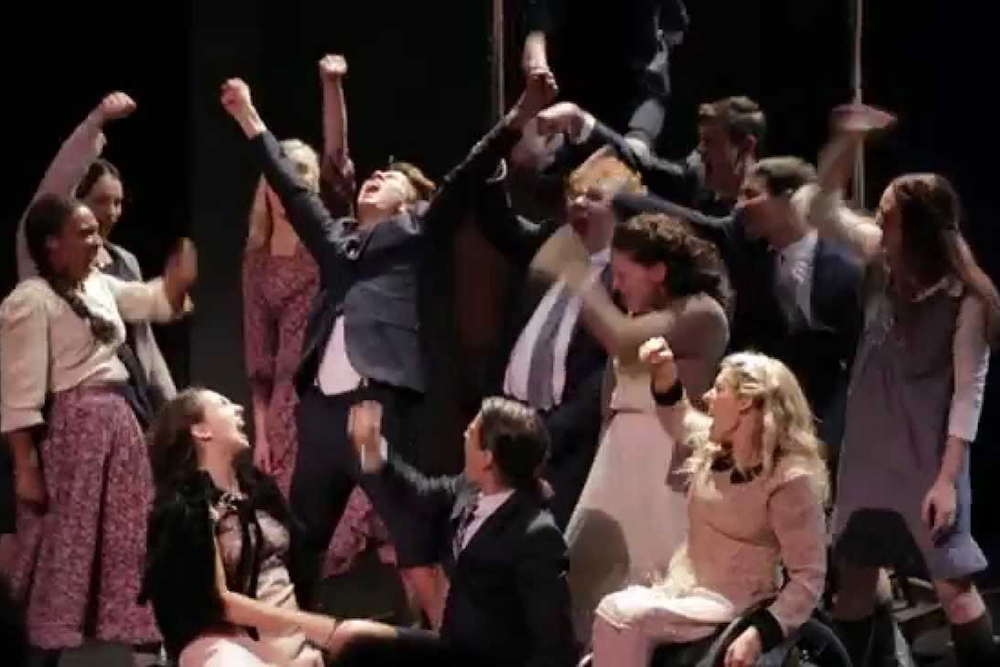 Photo courtesy of Hackensack Performing Arts Center
There's no need to venture out into Manhattan this weekend when you can catch a Broadway musical right here in Bergen County! Stop by the Hackensack Performing Arts Center (or HacPac as it's affectionately known) from Jan. 17 to 19 to see the Aspire Performing Arts Company's rendition of "Spring Awakening"— a rock n' roll, coming-of-age musical that garnered eight Tony Awards during its original run. The story follows a group of teenagers discovering the birds and the bees while living in 19th-century Germany. This weekend's performances are directed by Lisa Beth Vettoso and musically directed by Charles Linnell. For more info, check out hacpac.org.
January 17 – January 19, 2020
Friday and Saturday: 8 p.m. – 10:30 p.m., Sunday: 3 p.m. – 5:30 p.m.
Tickets: $20 plus fees via Eventbrite