Starry, Starry Sight
Ready for a 3-D trip to the Great Red Spot of Jupiter? Or a look at a supernova? Find them at the County College of Morris Planetarium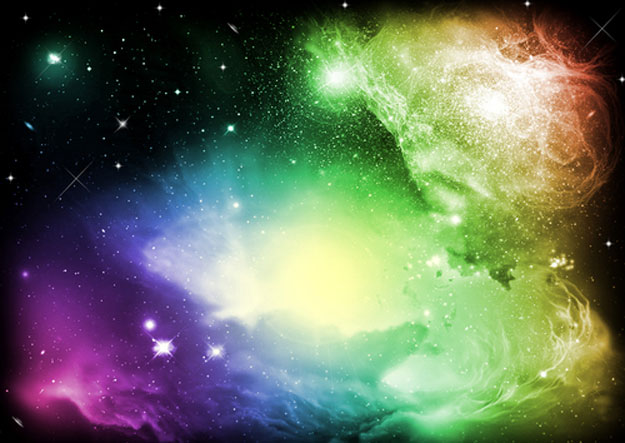 Ready for a 3-D journey to the stormy Great Red Spot of Jupiter? A close-up look at a supernova in the Southern Hemisphere?
Find them at the County College of Morris Planetarium (973-328-5755, www.ccm.edu/planetarium) when it reopens this spring after a $1 million renovation that includes a state-of-the-art Digistar SP/SP3 projection system.
"The system is like a giant video game, constantly updated with new photos and information" from astronomy labs around the world, says planetarium astronomer Chris Fenwick.
"In fact, the main controller is a joystick. I can zoom in on any constellation or comet. I can even take you to the International Space Station."
The options also transcend time, Fenwick notes: Viewers can see Stonehenge in the year 600 or Machu Picchu circa 1400. Fenwick adds that an expanded menu of public shows is in the works; keep an eye on the website for details.