Stay Ahead of The Game
With sports participation on the rise, recognizing concussion symptoms is the first step to safeguard student-athletes.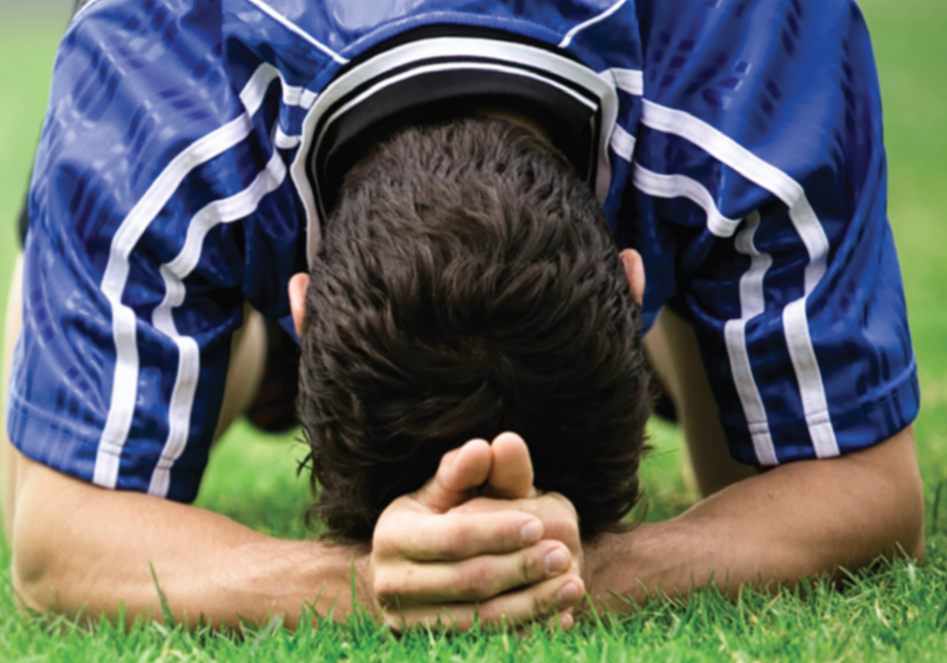 Sports bring many benefits for middle and high school students—from fitness and friendships to discipline and teamwork. Still, many parents worry about balancing those benefits with the risk of concussion and its potential long-term effects. Every year, an estimated 1.1 to 1.9 million Americans younger than 18 are treated for a recreational or sports related concussion. For boys, the highest-risk activities are football, lacrosse, ice hockey and wrestling; for girls, it's soccer, lacrosse, field hockey and basketball. Last fall, the American Academy of Pediatrics revised its guidance on sports-related concussions to incorporate findings from the most recent research, which shows that it's best to have a gradual progression back into physical and cognitive activity after concussion. According to the report, most pediatric athletes will recover from symptoms within four weeks of their injury.
KNOW THE SIGNS
Though athletes might want to "shake off" a head injury, concussions can be very serious. It's crucial that a health-care professional evaluate a student-athlete following an injury when concussion is suspected, so recognizing symptoms is key. "We're seeing an increase in concussions across youth sports because of education and awareness," says Felicia Gliksman, D.O., pediatric neurologist and medical director of Hackensack University Medical Center's Comprehensive Concussion & Traumatic Brain Injury Rehabilitation Center. She advises parents and coaches to closely observe athletes who, after a collision or other jarring impact, stumble while walking, appear disoriented or grab his or her head. "Those are big ones, the immediate signs of a possible concussion." But other indicators—headaches, sensitivity to light, fatigue, nausea and vomiting, for example— might manifest themselves hours, even days later, so parents should continue to monitor their kids after the sporting event ends. "Poor concentration is a red flag too," Dr. Gliksman says, "so the student-athlete has to be honest if he or she is feeling slow or disoriented. Sometimes they might want to be tough, but it's best to have kids evaluated and sit out one or two games [for rest] rather than end up missing an entire season."
CONCUSSION CARE
Treating a concussion varies on the extent of the injury and age, as pediatric patients tend to require more recovery time. Rest and hydration are two of the most prescribed forms of treatment, and many doctors avoid medication beyond aspirin "because we don't want to cover up symptoms," Dr. Gliksman notes. Many hospitals use baseline tools to monitor patients and to personalize care plans so they're able to safely return to daily activities. Health-care teams can work with the athlete's coach and trainers to make sure important information is being shared and the student is properly recovered before returning to play. Pre-participation baseline testing enables healthcare providers to evaluate changes in the brain caused by the concussion. Many students opt to take the test during a sports physical. For student athletes and their parents, the message is clear: Don't downplay a head injury. Having a concussion medically evaluated and treated leads to a faster recovery and a potentially reduced risk of long term effects.