Stay Safe This Spring
After a punishingly harsh winter, spring is—hurrah!—finally upon us. Warmer weather brings dangers, but sensible precautions can help you avoid illness or injury.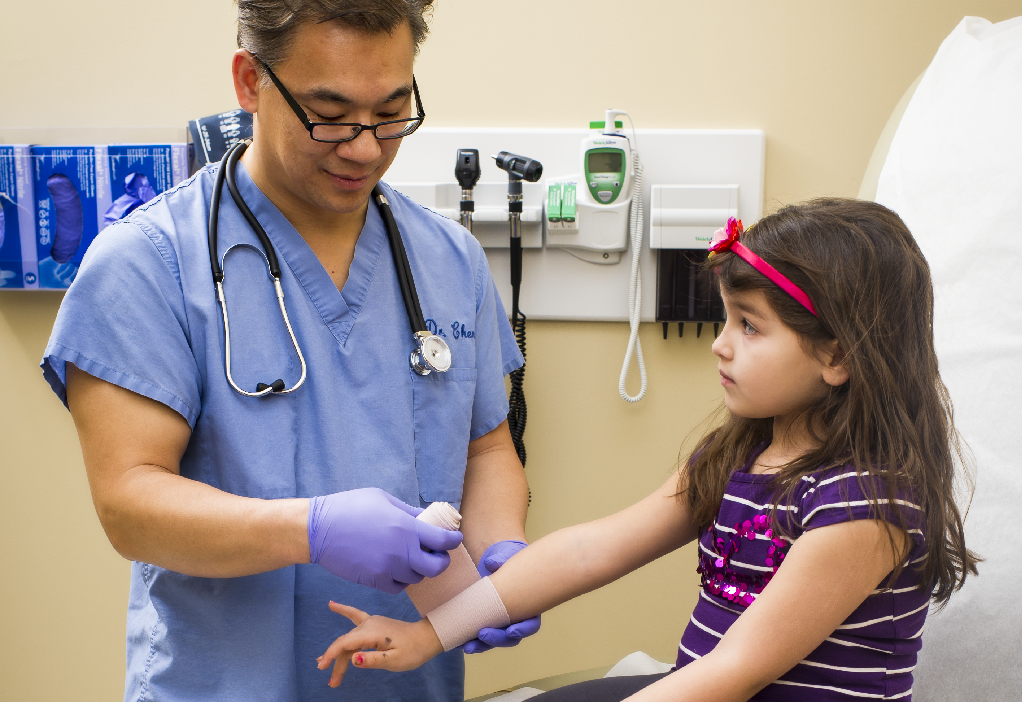 After a punishingly harsh winter, spring is—hurrah!—finally upon us. But so are those minor illnesses and injuries that come with the warming weather. You know the ones: the bumps and bruises people get as they return to outdoor exercise and leisure activities; sprains and strained muscles caused by overexertion during outdoor yard and home maintenance work; allergies and asthma brought on by the blooming of tree and grass pollens; sunburn; and even minor bug and animal bites.
Usually, we're not talking emergency room treatment here. Most of these problems can be tended to at home, by your family physician or at a facility such as the Saint Peter's Urgent Care Center on Route 206 in Skillman (across from ShopRite). But the best course of all is to prevent them from occurring in the first place, says Derek Schaible, M.D., chief of emergency services at Saint Peter's University Hospital.
"Moderation is the key," he says. "When thinking about all the physical things that get shelved during winter, I tell people, don't pick up exactly where you left off. Work back up to where you were before." In other words, don't run a 10K or play five sets of tennis your first day out. Remember to stretch those winter-dormant muscles and give them time to regain strength and flexibility.
This is a time for spring cleaning as well, and that presents dangers of its own. "Don't mix cleaning agents, which can release toxic chemicals," Dr. Schaible advises. "And always clean in a well-ventilated house." Take care when starting up lawn mowers and other power equipment. "Make sure not to start them in enclosed areas, where carbon monoxide can be fatal," he says. "And be careful about moving parts. Don't reach into engines or between blades, for example, even if they appear completely still. They may have seized up over the winter, and if they start up unexpectedly they can cause severe lacerations."
Also, keep a close eye on your kids. "Children tend to get spring fever and off they go," says the doctor. "Make sure they are protected with adequate sunscreen, and check for ticks whenever they have been in grassy or wooded areas. If you see a tick, save it so it can be tested for Lyme disease."
Springtime allergies are blossoming, and many people turn to antihistamines for relief. That's fine, as long as you don't combine them with blood pressure medicines, which can react adversely and cause a spike in blood pressure, Dr. Schaible warns.
Spring is a welcome treat in the Northeast, so go out and enjoy it, he says. With simple precautions, you can stay injury and illness-free while you do. —D.L.