Stephen Dadaian, D.D.S.
Dadaian Dental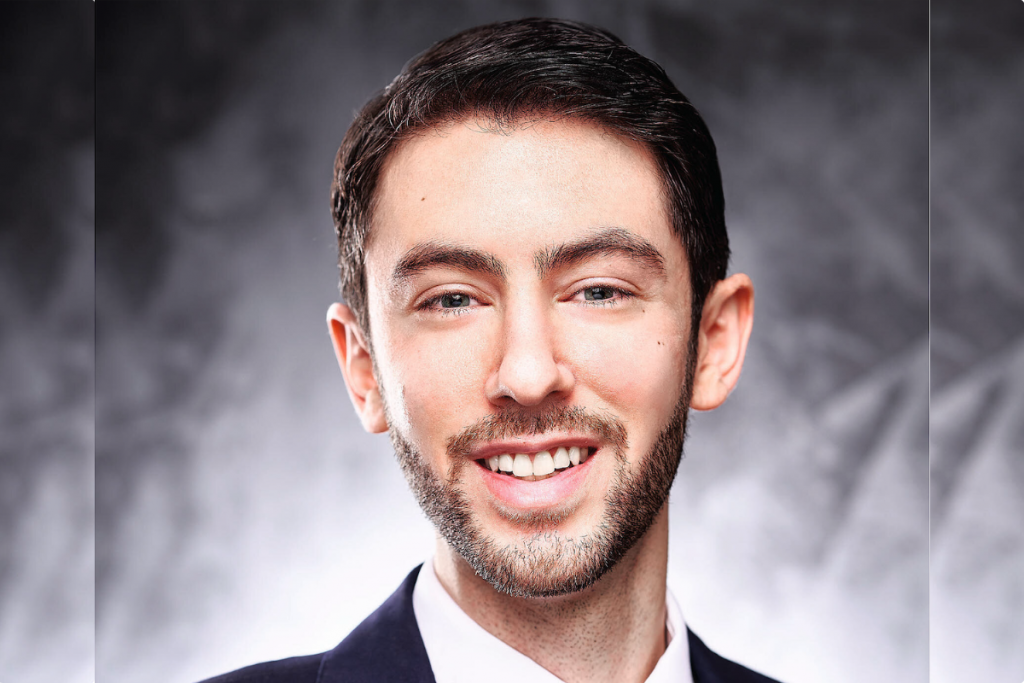 100 Union Ave., Cresskill, NJ 07626 • 201.569.3555 • dadaiandental.com
When Dr. Stephen Dadaian started his dental practice, there were many things he wanted to incorporate into the overall experience of being a patient in his office. He believes in providing clinical excellence, open communication, the latest treatment modalities and excellent bedside manners, which are all important qualities of a Top Dentist. "I strive to make sure I provide this standard every day," says Dr. Dadaian.
Dadaian Dental is a family-run practice that's been at its current location in Cresskill for over 40 years. "My father and I both grew up in town and serve our community with pride," he says. "Our practice offers highly customized, comprehensive treatment. According to our patients and other specialists we work with on multi-disciplinary cases, the overall aesthetic of the craftsmanship we provide is said to have a natural, lifelike appearance."
This attention to detail is achieved because Dr. Dadaian works closely with highly-skilled local ceramists who fabricate all of the practice's restorations right here in New Jersey. Additionally, the practice offers the latest in PPE and air filtration technology where patients are treated to an exclusive experience in a quiet setting. Patients take comfort in the clean and safe environment that is maintained.
Dr Dadaian is a graduate of the prestigious Columbia University College of Dental Medicine and received advanced training in restorative, cosmetic, and implant dentistry at Columbia New York-Presbyterian Hospital. He then did a two-year fellowship in orthodontics with the Academy of GP Orthodontics in Austin, TX.
"We'd love to meet any patients looking to improve their smile or overall dental health," says Dr. Dadaian. He practices minimally-invasive dentistry and this conservative approach has been the cornerstone of success in his practice. For more information or to conveniently book an appointment online, please visit www.dadaiandental.com.