Sweet Summer Sounds
Summer concert scrapped? There are plenty of places in Bergen County to enjoy live music—and they're all free!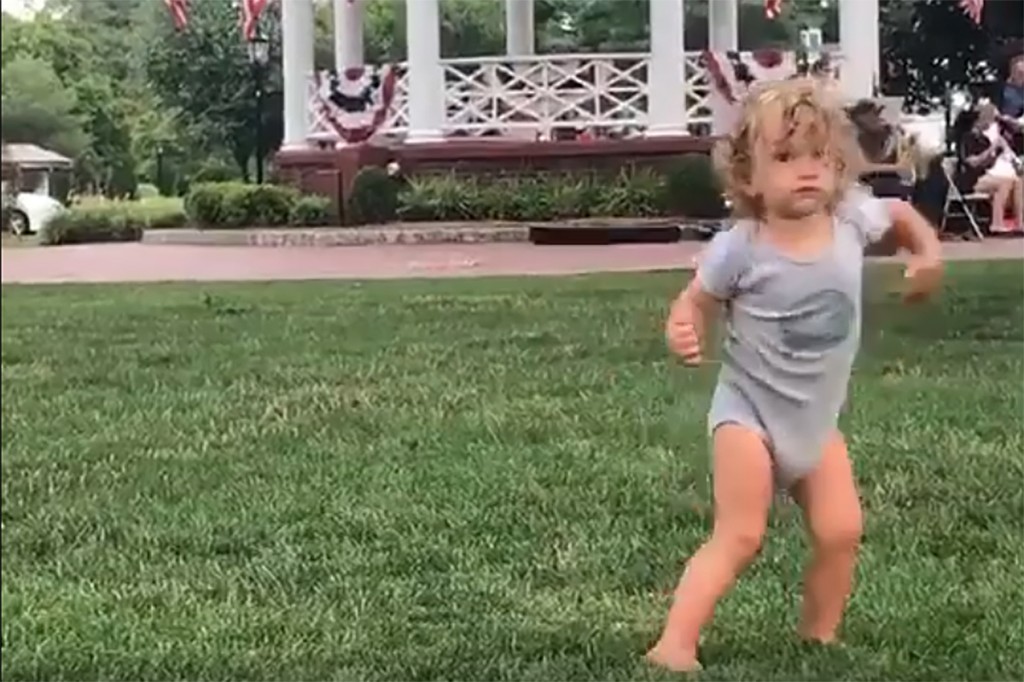 COVID might've shelved your summer concert plans (hey, Kenny Chesney is still on for Aug. 21 at MetLife!), but that doesn't mean your craving for outdoor music has to go unfulfilled. No, we're not suggesting you crank up the volume on your Bluetooth speakers in the backyard and upset the neighbors—we're talking about heading over to towns like Westwood and Ridgewood, where local musicians set up and hold free performances.
The Westwood Community Band, for instance, recently played at the gazebo in Veteran's Memorial Park as part of Celebrate Westwood's Arts on the Avenue series. People of all ages, including festive youngsters in the video below, enjoy the soothing summer sounds.
Video courtesy of Celebrate Westwood
Over in Ridgewood, budding musicians perform at various downtown locations every Friday throughout summer. The showcases are part of the Ridgewood Guild's annual Music in the Night program. The village also continues its Kasschau Bandshell Concert Series, with two more shows scheduled in August.
And this Saturday, Aug. 1, the students at the School of Rock in Waldwick will showcase their skills at the Summer Music Festival 2020. The show is free, and attendees are encouraged to bring lawn chairs and enjoy the show from a safe social distance. Sounds like a plan to us!