Sweets for Your Sweetheart
Life is like a box of chocolates, but you can make it more interesting on V-Day with unique treats from Bergen's best sweet shops.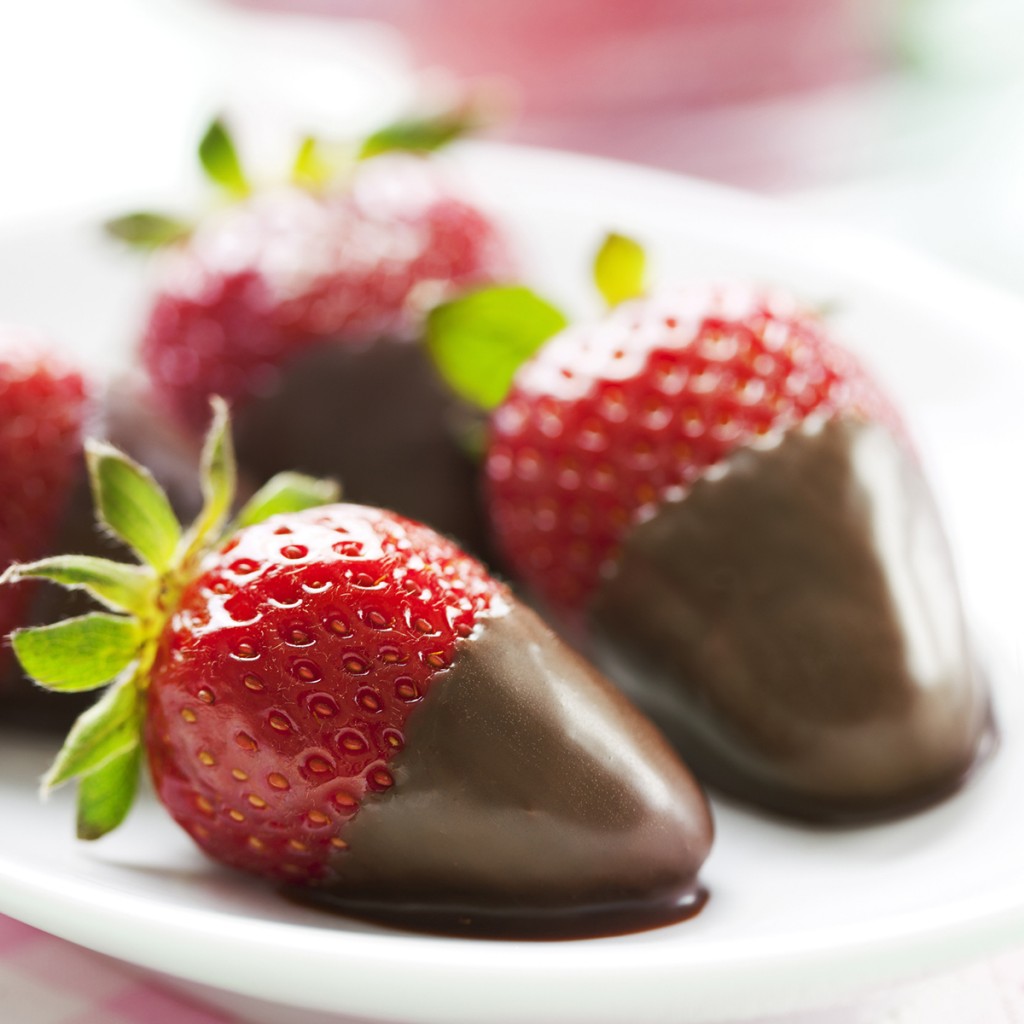 You make restaurant reservations weeks in advance, why then would you settle for Valentine's Day chocolate from the seasonal aisle of the grocery store? In a pinch, Russell Stover's heart-shaped box comes in handy, but there's still time to go the extra mile and shower your significant other with special sweets.
Here's more good news: The extra mile really isn't that far. Bergen County is home to dozens of unique chocolatiers and dessert shops, all of which are ready for the final days before V-Day. Below are some of our favorites, and each offers treats beyond the box of assorted chocolates.