Taking Control of Diabetes
For anyone with prediabetes or type 2 diabetes, staying healthy depends on understanding how to manage blood-sugar levels. Bergen hospitals provide the know-how needed.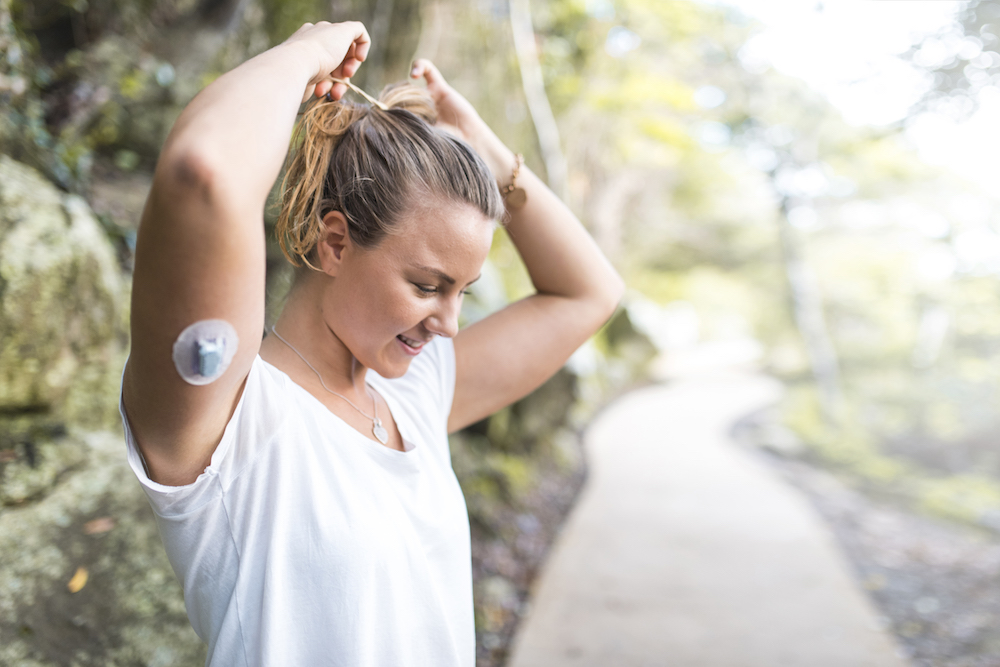 According to the latest statistics from the Centers for Disease Control and Prevention (CDC), 30.3 million Americans have diabetes. But a more alarming figure is that 84.1 million adults in the United States have pre-diabetes, and more than 90 percent of them don't even know it. With prediabetes, blood sugar levels are higher than normal but not yet high enough yet to be diagnosed as full-blown diabetes. Still, prediabetes increases a person's risk for developing type 2 diabetes, heart disease and stroke.
With that in mind, Nidhi Narayan, M.D., an endocrinologist at The Park Medical Group of Harrington Park, says properly managing prediabetes can reduce the likelihood of the disease advancing to something more serious. Certain factors like ethnicity can play a role in developing diabetes—those of African, Asian, Hispanic/Latino and Native American descent are at higher risk than others—and cannot be controlled, but "there are steps you can do to prevent prediabetes from progressing," she says.
Since obesity is a contributing factor to diabetes, "weight loss is important along with healthy eating and exercising," Dr. Narayan says. "If you are being treated for diabetes, it's very important that you have the skills to manage the disease successfully."
To assist people with prediabetes and type 2 diabetes stay healthy, Bergen County hospitals offer programs intended to help patients maintain a healthy lifestyle. Englewood Health's Diabetes Self-Management Program, for example, is designed to educate patients so they can manage their diabetes at home. The program also offers a monthly support group.
"In addition, the Graf Center for Integrative Medicine at Englewood Health offers nutrition counseling with a certified holistic nutritionist, which may be helpful for some patients to learn about which foods to avoid and which foods to incorporate into the diet," Dr. Narayan adds.
Similar courses are offered at the Valley Health System's Dorothy B. Kraft Center in Paramus. This self-management class is for newly diagnosed patients or those who would benefit from help managing their diabetes.
Check with the individual hospitals or ask your doctor for a referral if you feel a diabetes self-management class will help you.
DIABETES SIGNS AND SYMPTOMS
Ask your doctor about getting your blood sugar tested if you exhibit any of the following diabetes symptoms:
Increased urination at night
Increased infections
Unexplained weight loss
Uncontrollable hunger and thirst
Blurred vision
Numbing or tingling hands or feet
Dry skin
Slow-healing sores
—Centers for Disease Control and Prevention