Tenafly's Place of Zen
Local photographer Candice Lamberte Dy gets a hug from Mother Nature at her favorite spot in Davis Johnson Park & Gardens.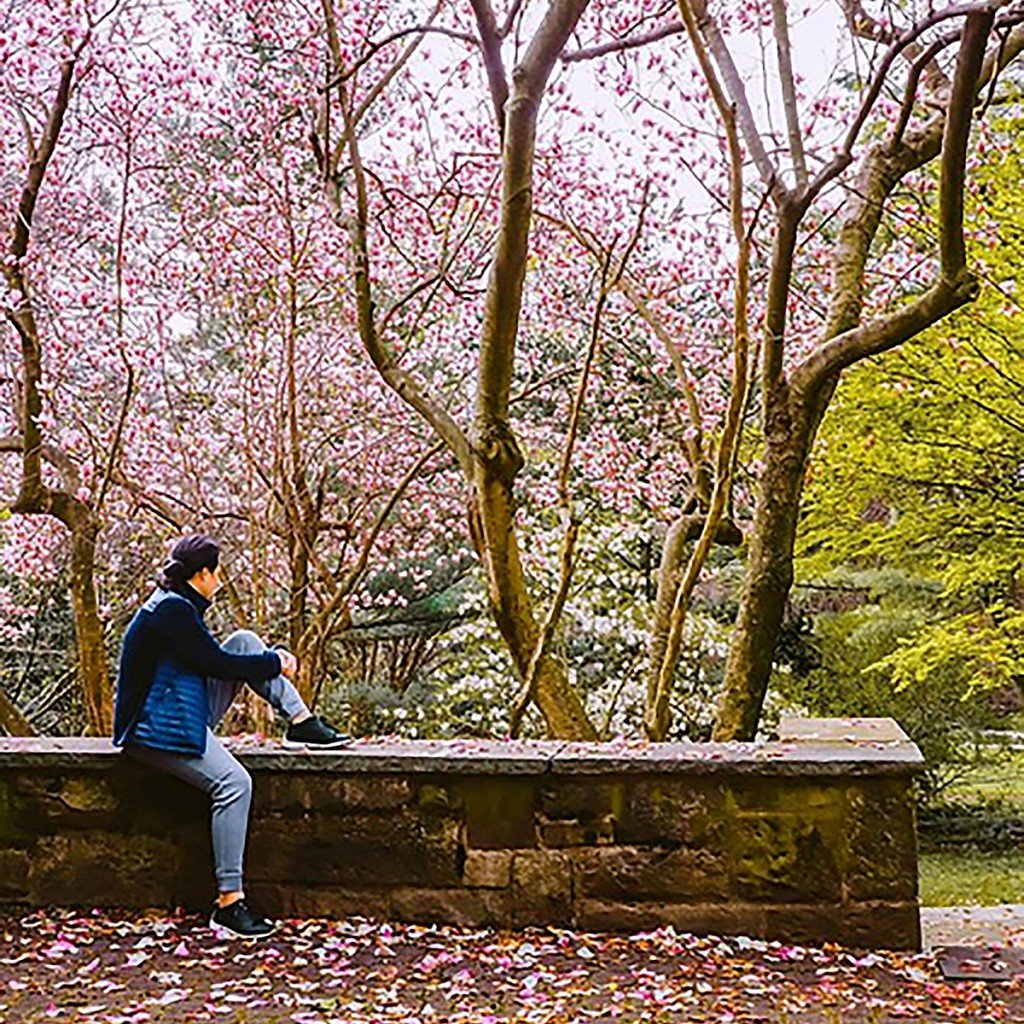 From bright sunshine and warm temperatures, the signs of spring are plentiful—and Bergenites are soaking them up. For photographer Candice Lamberte Dy, the season isn't complete without a stop at her favorite niche in Tenafly's Davis Johnson Park & Gardens. "All of a sudden, I felt this immense beauty, light, warmth and peace all around me," she says, "like a nice warm hug that makes you not want to let go. That's what this garden always provides." We'll be visiting the garden soon too! For more of what's going on around Bergen County, follow us on Instagram @bergenmagnj.