The Best Spas in Bergen County
The Best Spas in Bergen County, NJ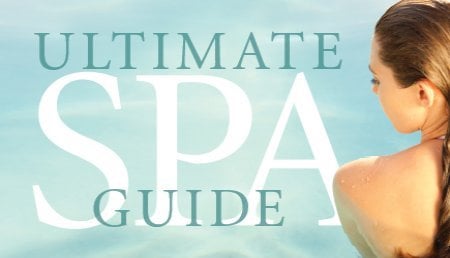 It used to be that going for a spa treatment once a year—for special occasions like birthdays, anniversaries or holidays—was considered extravagant. Now people realize that getting regular spa treatments isn't a luxury, but an important adjunct to good health. The benefits of massages (soothing your aching muscles and releasing toxins), facials (clearing your pores and hydrating your skin) and medical treatments (removing those unsightly spider veins) have helped bring spas growing acceptance. In fact, some insurance plans even cover massage and some of the dermatologic options. Plus, the stress relief you'll get from regular pampering trips to your favorite spa is hard to match. You spend your days balancing work, family and obligations—you deserve a little R & R.
We picked the best spas in Bergen County specializing in everything from basics such as massages and facials to the unusual, like belly casts (for pregnant women) and photorejuvenation (to even out skin tones).
Click HERE to download or view the best spas in Bergen County.