The Best State to Raise Children? New Jersey!
The Garden States comes out on top on the Child Well Being Index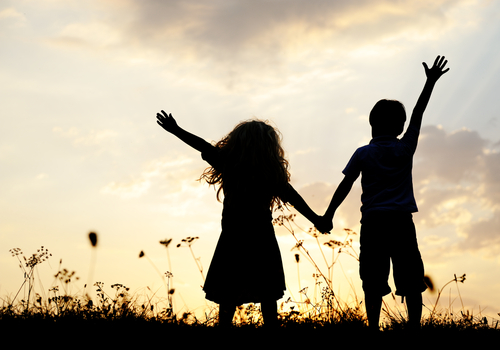 Jersey always seems to get a bad rap and the recent reality shows filmed in the Garden State haven't done anything to improve that image. But with good public schools and community activities, New Jersey ranks at the top for raising kids. According to the Foundation for Child Development's comparison of all 50 States, Jersey offers the best quality of life for children.
The Child Well Being Index looks at 28 indicators in seven categories, including health, economic stability, child safety, education, community life and social relationships. And although we all complain about our property taxes (the highest in the country per home value), the report shows that there is a link behind higher taxes and higher well-being scores for children.
The Ten Best States To Raise Children
1. New Jersey
2. Massachusetts
3. New Hampshire
4. Utah
5. Connecticut
6. Minnesota
7. Iowa
8. North Dakota
9. Maryland
10. New York
The Ten Worst States To Raise Children
40.Tennessee
41. Kentucky
42. Alaska
43. Oklahoma
44. Alabama
45. Arizona
46. Nevada
47. Arkansas
48. Louisiana
49. Mississippi
50. New Mexico
For the complete list, click here.