The Block's Favorite Watchdog
Twelve-year-old Bree "protects" her Hackensack home from squirrels and trucks during the day and redecorates the house at night.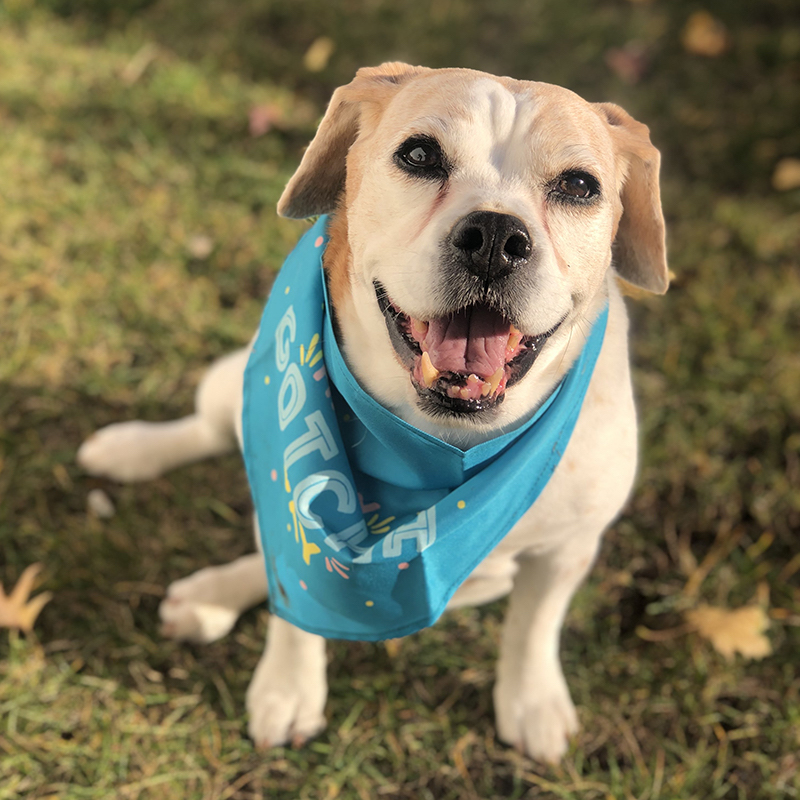 Say hello to Bree, a 12-year-old half beagle, half English bulldog, who lives in Hackensack with owners Heather Colacurcio and Mattie Rosen of Hackensack. The adorable pooch is featured in "Puppy Love" in the August issue of BERGEN.
Bree previously lived at the Bergen County Animal Shelter, where she was returned twice from temporary owners. But at 6-and-a-half, this creature found her forever home. "Mattie was instantly drawn to a quiet, gentle dog," says Colacurcio. "We knew then that Bree was meant to be!"
Her owners say Bree's the watchdog of their block, guarding the neighborhood from squirrels and delivery trucks. She loves visits to parks and Grandma's house, and eats lots of carrots, peas and string beans. Snorting is her preferred mode of communication, and she has a talent for interior design. "She likes to rearrange our bathroom rugs every night," says Colacurcio. "We have no idea why she does this, but we guess she just likes to redecorate."
Follow Bree and her shenanigans on Instagram @breethebeabull.
Want to see your pet featured in a future issue of BERGEN? Send us his or her photo and info on Instagram @bergenmagnj or email Editor Rita Guarna, rita.guarna@wainscotmedia.com.