The Bright Side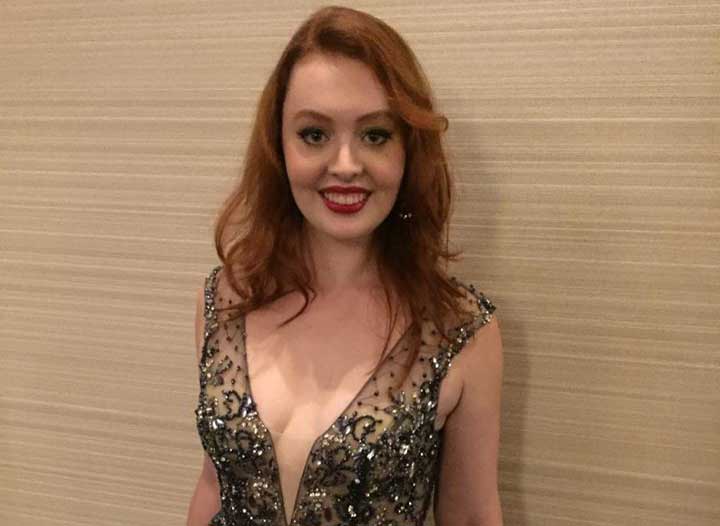 Melissa Morley is on a mission: She wants to challenge society's definition of the "ideal" body type. The 20-year-old Ridgewood resident, who has been modeling and participating in beauty pageants since she was 15 and recently competed for the Miss New Jersey USA crown in Parsippany, says she's felt firsthand the pressures of today's beauty standards.
"The amount of negative body-talk that goes on behind the curtains is concerning," says Morley, who wears a size 8 and is technically a plus-size model. Still, she remains nonplussed by such static—and always looks on the bright side.
"Participating in pageants has given me greater confidence in areas like public speaking," she says. "I've learned how to carry myself in an elegant and composed manner and how to perform under pressure."
young ladies competing in pageants? Focus on what you can learn and not how you look, because you're beautiful the way you are. Perhaps even more important, Morley has a message for everyone who's ever wished they could look just like their favorite Hollywood star. "It's important to remember how many of the images we see today are heavily photoshopped," she says, reminding us all that sometimes, what you see isn't what you get.