The Face of A Growth Mindset Education
Academy of the Holy Angels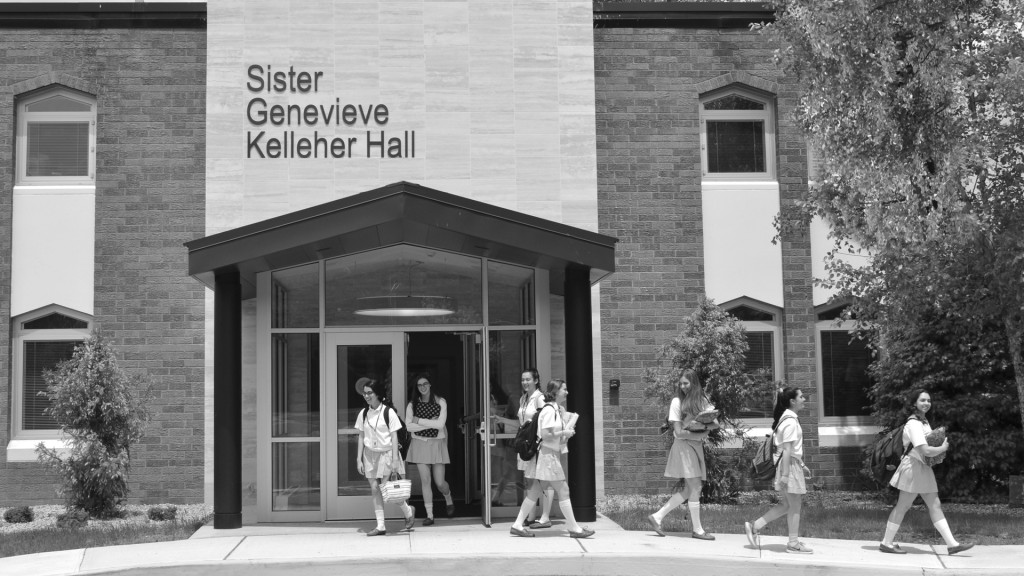 TRANSFORMING THE WORLD through education is more than a mission statement at Academy of the Holy Angels. Altruistic Angels grow fresh produce on campus for people in need, travel the globe to bring vaccines to children, and have established ties with Puerto Rico to provide on-site and material assistance.
AHA students are inspired by the Academy's rigorous STREAM curriculum (STEM plus religion and art), which is enhanced by growth mindset education. Growth mindset encourages individuals to view obstacles as opportunities so they break through momentary setbacks and become fearless learners.
This year, a musically gifted student wrote an original orchestral piece and conducted the premiere at the Spring Concert, an outstanding tennis player became a National High School All American, a star golfer was named the nj.com Player of the Year, and the dance team captured a third consecutive national championship. Other recent achievements include attending the prestigious Governor's School in the Sciences, and receiving national medals in the Scholastic Art and Writing competition.
315 Hillside Ave., Demarest, NJ 07627 | 201.768.7822 | holyangels.org