The Face of Aesthetic & Minimally Invasive Dental Care
Andrew Spector, DMD, FAGD, FICOI | Gentle Dentistry, P.A.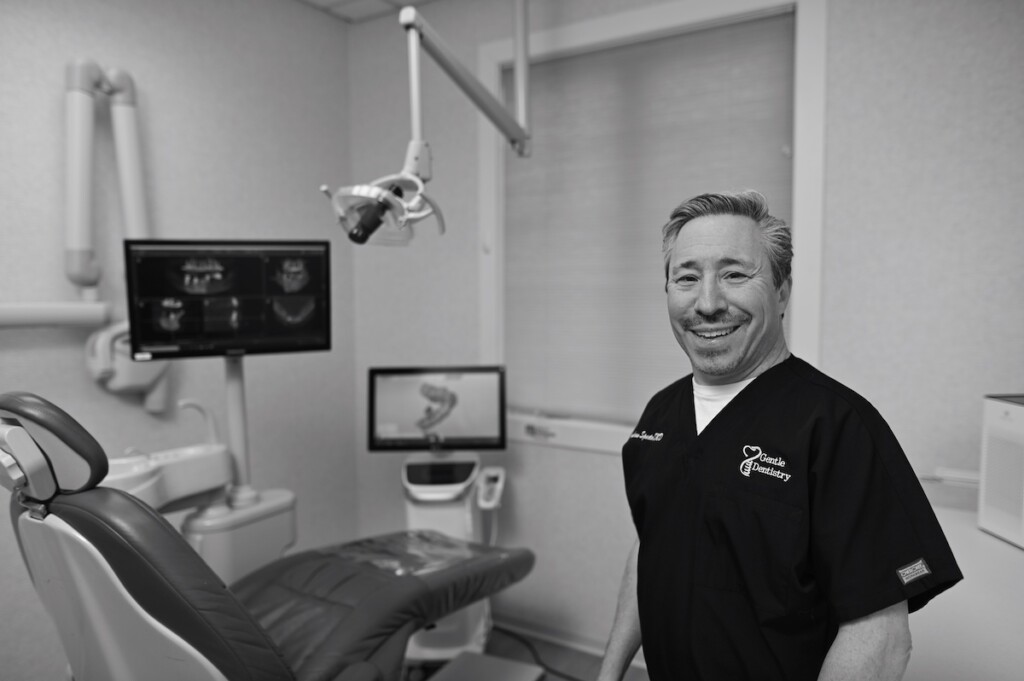 Since 1961, Gentle Dentistry has been helping patients smile. Much more than just a name; Gentle Dentistry embodies a philosophy centered around personalized care and exceptional technique. Advancing the spirit and values of minimally invasive dental care, Dr. Andrew Spector has built a legacy practice serving the tri-state area with compassion and grace.
The full-service, multi-specialty dental team and empathetic staff pride themselves on offering comprehensive, pain-free dentistry where minimally invasive, technology driven techniques provide the very best in implant dentistry, cosmetic smile makeovers, and technology enhanced general care. With a deep passion and unique vision for aesthetic dentistry, Dr. Spector delves into the goals and desires of his patients to deliver excellence and impeccable aesthetic results. A key national opinion leader and a nationally renowned speaker on the most advanced dental technologies and practices, Dr. Spector is on a constant pursuit to educate his patients and colleagues on all facets of the future of dentistry. His work has been featured on ABC, NBC, CBS, NJ12 and in the New York Times.
Gentle Dentistry welcomes patients of all ages to come experience a different kind of dentistry.
173 Terrace St., Haworth, NJ 07641 | 201.384.1611 | www.gentledentistry.com | www.bergenhybridge.com