The Face of Airbrush Tanning: Jessica Michalowski
Brushed Tanning Studio @ The Fountain Spa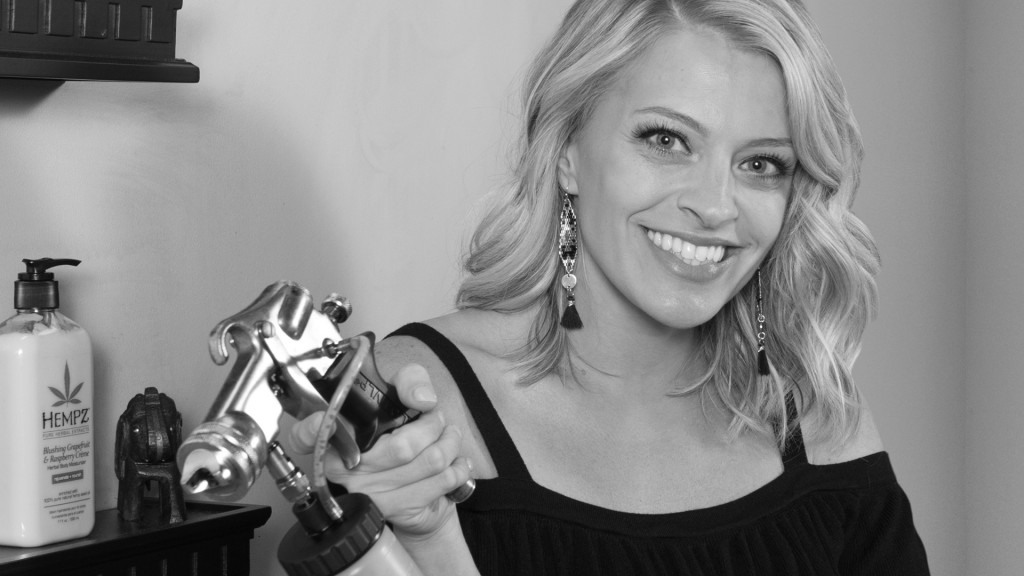 THE SECRETS to the success of Brushed Tanning Studio (8 years running as Best in Bergen) are consistent top-notch results and superior customer service. Jessica Michalowski has been with Brushed since it's inception. She has a passion for the artistry involved in airbrush tanning and a commitment to exceeding clients' expectations. She excels at putting clients at ease and tailoring the service to the clients' unique needs.
"The most satisfying aspect of working for Brushed," states Jessica, "is being part of the family atmosphere. Not just among the artists, but with our clients as well." She added, "We have literally thousands of loyal clients. In the last 8 years I have had the opportunity to airbrush people for their prom and then their wedding. Relationships are formed that go beyond just a service."
With appointments available 7-days-a-week there is no excuse to miss out on the experience of an airbrush tan at Brushed Tanning Studio.
Ramsey and Hackensack (Shops at Riverside) | 201.327.5155 | brushedtanningstudio.com