The Face of Animal Care: Donna Manderino
Park Ridge Animal Hospital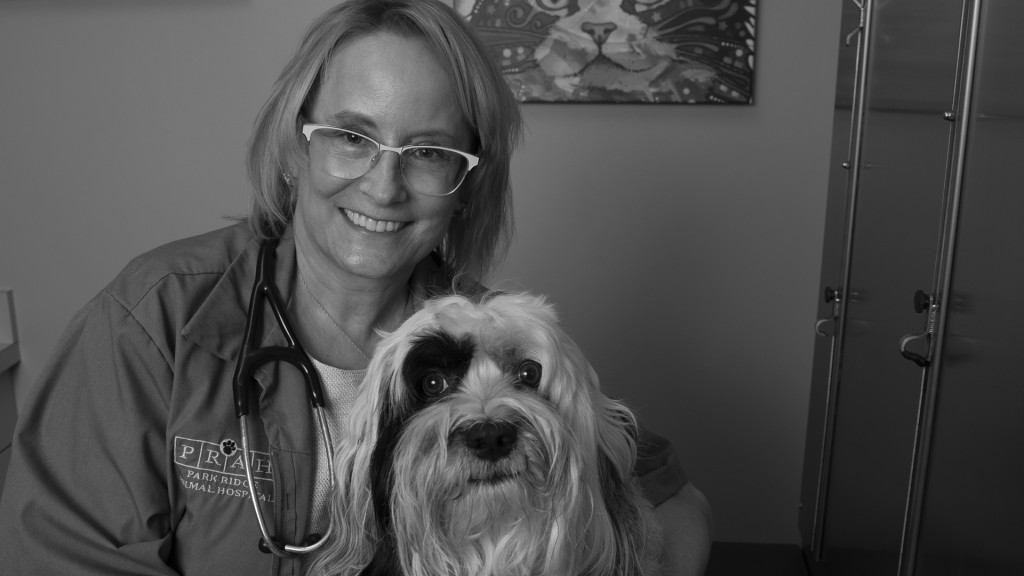 PROGRESSIVE MEDICINE and heartfelt care is what Park Ridge Animal Hospital stands for. Dr. Donna Manderino has owned the practice since 1991, but PRAH has been caring for pets for over fifty years.
After getting her bachelor degree from Rutgers, she graduated Cornell University College of Veterinary medicine in 1983. She has received extensive training and now has 4 other passionate doctors and an amazing support staff. PRAH is a general veterinary practice, providing stellar internal medicine care and performing general, dental and oral surgery.
The support staff is highly trained and there is emphasis on continuing education. Dr. Manderino and her team give back. They support U.S. military dog teams and work with a local rescue group, Halfway Hounds. In 2019, the practice will move to its new state-of-the-art hospital at the original location, 40 Park Avenue.
236 West Grand Ave., Park Ridge, NJ 07656 201.391.9494 | parkridgevet.com