The Face of Award Winning Health Care
Dr. Suhel Ahmed | All Health Medical Group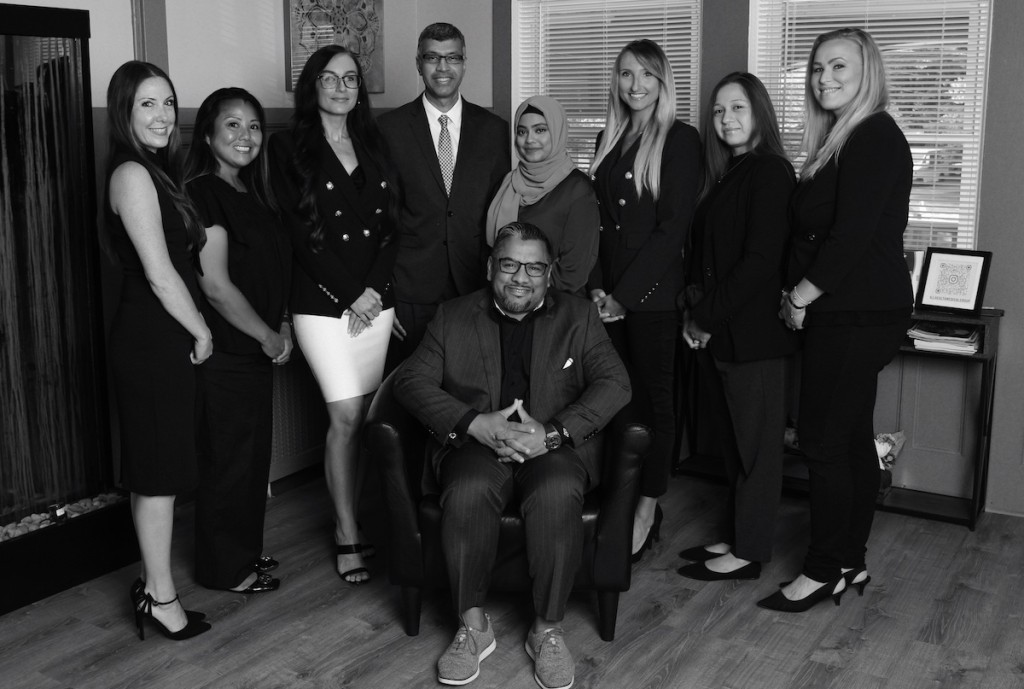 For fifteen years, Dr. Suhel Ahmed and the rest of the award-winning team at All Health Medical Group have been earning a reputation for exceptional care and compassionate service. Their holistic approach to primary care and medical weight loss helps put patients on the fast track to enjoying the benefits of comprehensive health.
Dr. Ahmed was one of the first doctors in Hackensack to be board-certified in bariatric medicine and serves as the medical director at Hackensack University Medical Center for bariatric medicine and surgery. He brings ten years of experience in weight management and obesity medicine to a warm, welcoming environment where patients have access to cutting-edge treatment and medications.
All Health Medical Group has locations in Hackensack, Paramus and Paterson that are open seven days a week. They also offer telehealth opportunities, making it even easier for patients and their families to enjoy hassle-free healthcare.
551.309.3555 | www.allhealthmedgroup.com