The Face of Award-Winning Interiors
Diane Durocher, ASID, IIDA, CAPS, C.I.D. | Diane Durocher Interiors, INC.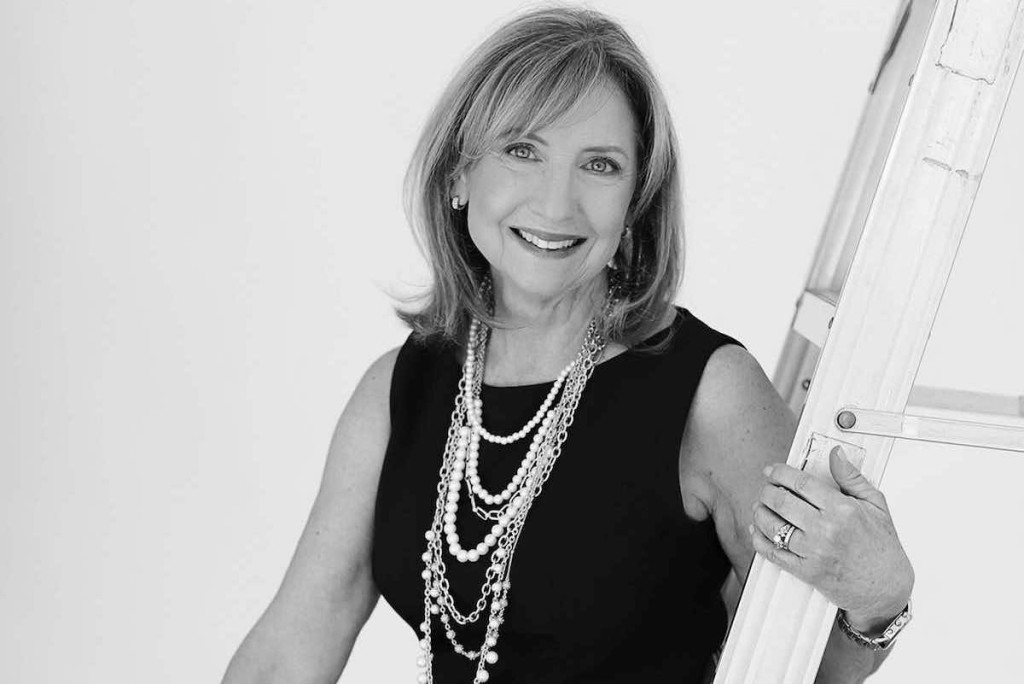 An award-winning designer for more than 25 years, Diane Durocher believes that the foundation of successful design is built on trust and confidence. Connecting on a deeply personal level enables Diane to design inspired spaces that reflect her clients' unique personalities and lifestyles. With a keen eye for color, outstanding space planning skills, and the ability to design customized pieces, Diane brings her clients' visions to life.
The first home that sparked Diane's imagination belonged to her aunt. She remembers the matching, tie-back pinched pleat panels, the antique chandelier, the impeccably set table and crackling fireplace that created the perfect setting for their family gatherings. "I believe the ambience of that dining room made our meal taste even more delicious," she says. "It was then that I realized a beautifully designed home is more than a backdrop to our lives. Our environment influences how we feel and how we live." Diane went on to establish the full-service design firm, Diane Durocher Interiors, and since then has crafted countless homes to reflect the needs and styles of her clients. She rises to the challenge of transforming a blank slate into a stunning reality. Her ultimate goal is to exceed her clients' expectations.
Ramsey, NJ 07446 | 201.825.3832 | www.Dianedurocherinteriors.com