The Face of Award-Winning Interiors
Diane Durocher, ASID, IIDA, CAPS, C.I.D. Diane Durocher Interiors, INC.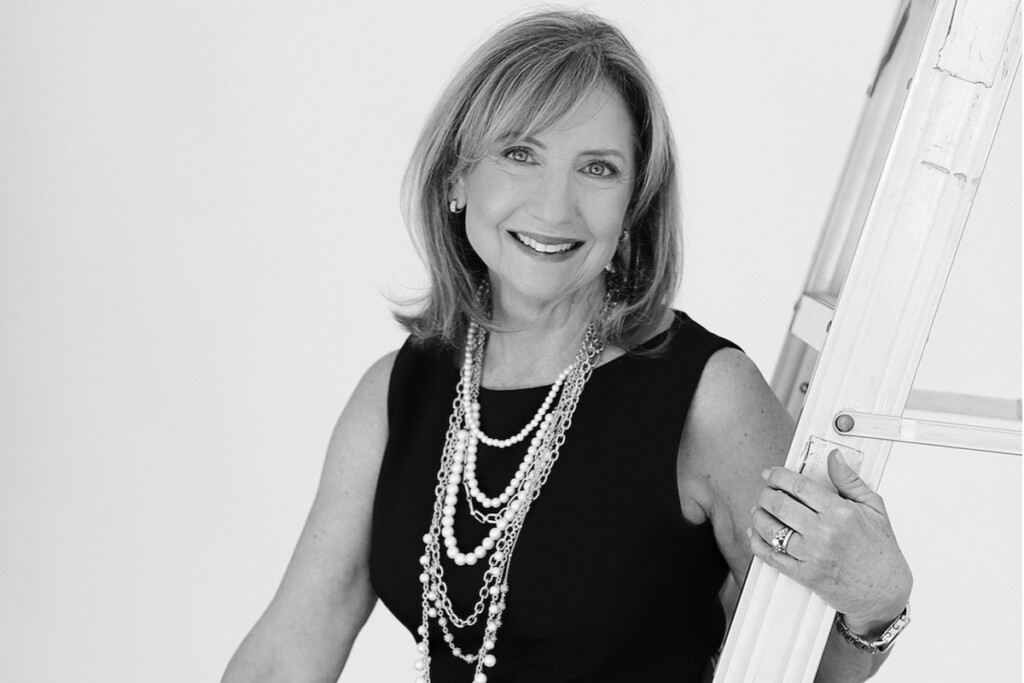 A well-respected designer for over 25 years, Diane Durocher believes that the foundation of successful design is trust and confidence. Connecting on a deeply personal level enables Diane to design inspired spaces that reflect her clients' unique personalities and lifestyles. With a keen eye for color, outstanding space planning skills, and the ability to design customized pieces, she rises to the challenge of transforming a blank slate into a stunning reality and brings her clients' visions to life. Her ultimate goal is to exceed her clients' expectations.
Diane is an award-winning designer whose talent has been recognized throughout her career. She has received numerous "Design of Excellence" awards from the NJ Chapter of ASID, has been selected to showcase her work in many prominent designer showhouses in NJ and NY, and is often featured in prestigious design publications.
She believes that a well-designed home is not just a lovely backdrop, it influences how we live our lives.
Ramsey, NJ 07446 | 201.825.3832 | www.Dianedurocherinteriors.com