The Face of Divorce
Tanya L. Freeman, ESQ. | Callagy Law P.C.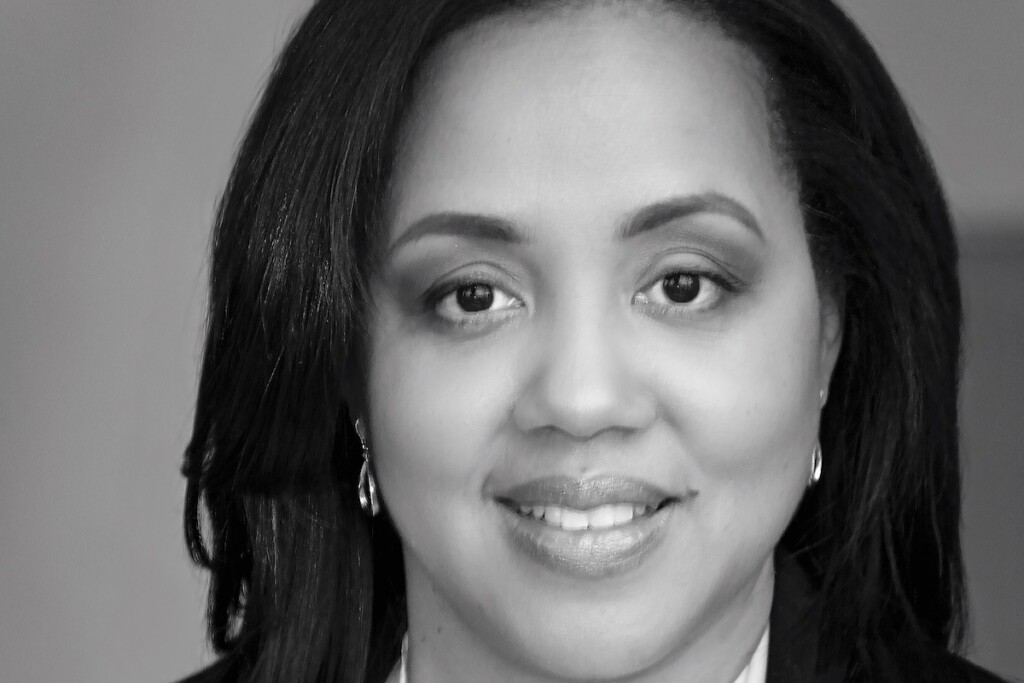 Divorce is a difficult journey. As you consider navigating this process, who you choose to help guide you through what lies ahead can make a world of difference. Tanya L. Freeman brings her skills and insights gained from her work in various public and private sector disciplines. This know-how helps her develop strong negotiation and trial strategies designed to help her clients move confidently through every phase of their case.
Prior to the practice of law, Tanya spent fifteen years in key roles leading audit teams in the banking and insurance industries. Tanya's extensive corporate audit background enhances her ability to effectively represent clients with high-net-worth cases involving significant assets, as well as cases concerning owners of closely held businesses. Tanya has represented clients in cases involving corporate executives, professional athletes, television personalities, and other high-profile celebrities. Tanya and her team can work with you to find innovative strategies to address your concerns.
So, if you need representation in your divorce, consider what's at stake—then consider Tanya L. Freeman.
650 From Road, Suite 240, Paramus, NJ | 201.261.1700