The Face of Dog Training
Kathy Santo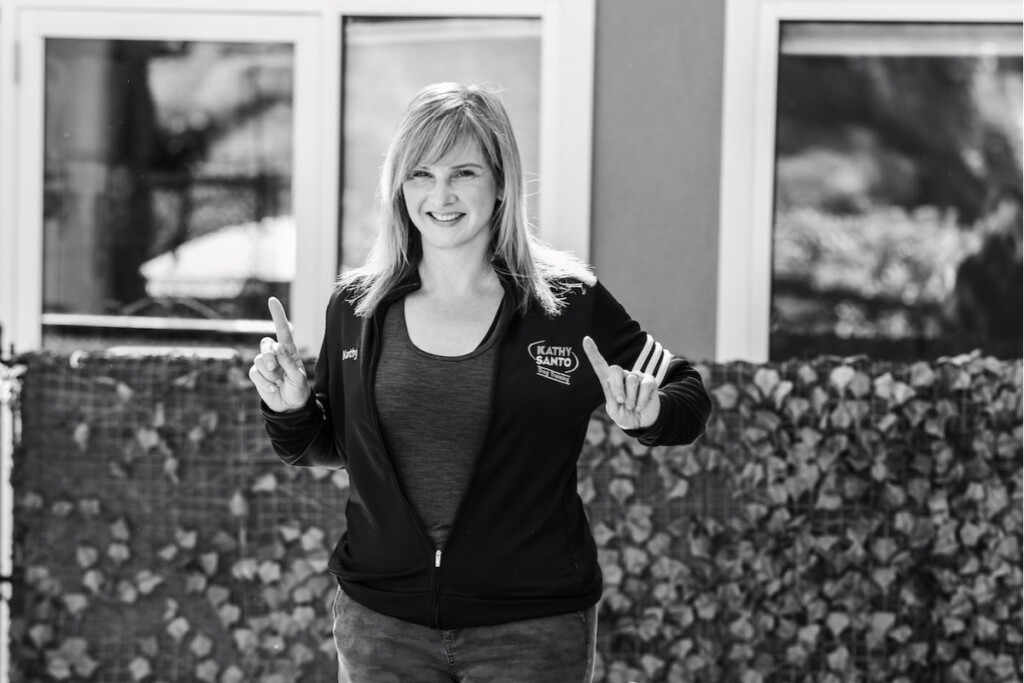 At Kathy Santo Dog Training, we'll help you have the dog that everyone loves to have around!
Our Waldwick facility is a spacious 15,000-square-feet of training, playing, and dog-spa fun. Your dog will LOVE our indoor AND outdoor play yard and training areas. We also have a state-of-the-art underwater treadmill for conditioning, rehabilitation, swimming, and weight loss. Plus, there's a boutique-style grooming shop ( just for our student's dogs) on site.
Of course, the cornerstone of our facility is our dog training. With 35 plus years of successfully training tens of thousands of dogs, we want you to have the relationship with your dog that you wanted when you first decided to bring a dog into your life. Whether you seek to establish a solid foundation of basic obedience, delve into advanced and off-leash training, address behavioral challenges, or pursue certifications such as AKC's Canine Good Citizen title, Therapy dog, or Service Dog, rest assured that we have the perfect program to help you achieve and exceed your goals.
21 Harrison Ave., Waldwick, NJ 07463 | 201.512.8316 | kathysantodogtraining.com