The Face of Fast Food Reimagined
WILD & HEARTY (SAMBA BOWLS)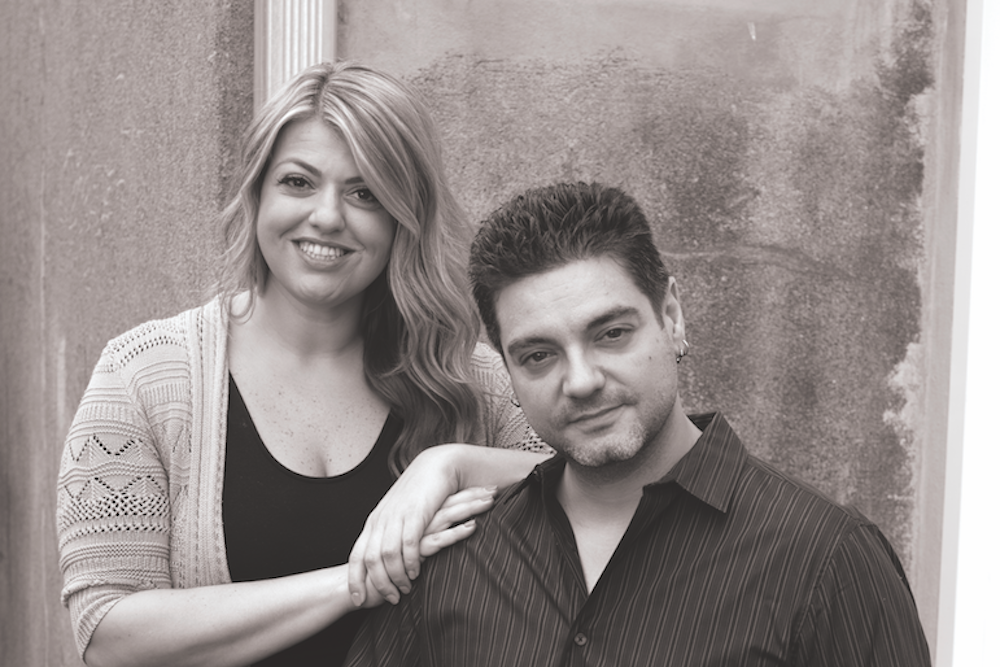 FRESH DAILY, WHOLESOME GOODNESS is the sole recipe at Samba Bowls and the reasoning behind the expansion into Wild & Hearty. Concept Creators Anthony Lamanna and Jennifer Sayegh embarked on a mission in 2017 to reimagine fast food.
Utilizing only hand-picked ingredients from local farms ensuring peak ripeness and quality control, their recipe is simple; fresh herbs, spices, grains, fruits and veggies unadulterated from the Earth to your palate. All natural, the way food should be. No chemicals. No preservatives. No added sweeteners. No artificial anything.
The evolution of Wild & Hearty reinvigorates all Samba Bowls favorites in addition to new handcrafted sips and bites. Their delicious online shop allows you to order on demand or for the week ahead – making it easier to eat consciously. Recently they've teamed up with some of North Jersey's favorite local shops to offer accessibility to their exclusively healthy brand of awesome grub.
37 East Ridgewood Ave., Ridgewood, NJ 07450 | 201.857.5015 | wildandhearty.com