The Face of Fine Custom Homes
Rosario S. Mannino | RS Mannino Architects & Custom Home Builders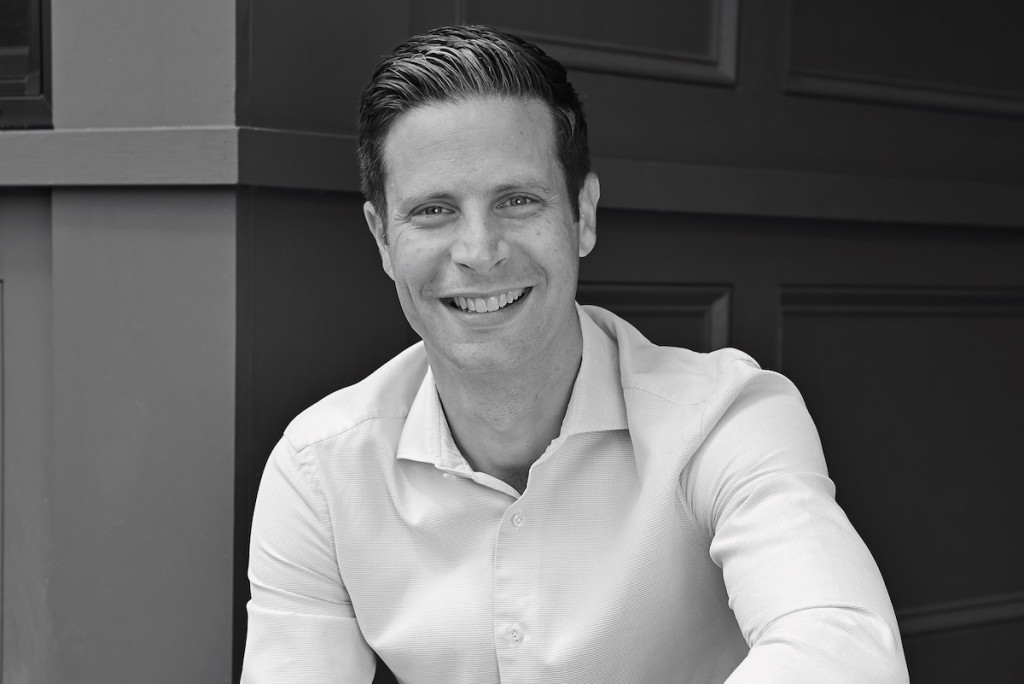 RS Mannino Architects + builders offers luxury designs of timeless, enduring beauty and maximum function achieved with the highest level of design, quality craftsmanship, project management, and construction services from groundbreaking to completion.
With over two decades of experience working for award-winning companies, Rosario Mannino founded his architect-led firm with a unique design-build process, staying side-by-side with a client throughout as the project's master builder. "We stand apart because we are invested in the entire project together with our clients," says Rosario. To enhance the seamless quality of projects, Rosario established Mannino Cabinetry, a custom cabinetry collection for luxury kitchens, bathrooms, and other spaces.
Rosario is a member of the AIA Architect's League of Northern NJ, the Institute of Classical Architecture & Art, and holds certifications from NCARB and LEED AP. He was recognized by Pro Remodeler Magazine with the impressive "Forty Under 40 Award." Find design inspiration by following @rsmannino on Instagram.
40 Park Ave., Rutherford, NJ 07070 | 201.677.3373 | 138 West 25th St., 9th Floor, New York, NY 10001
347.708.6730 | www.rsmannino.com | www.manninocabinetry.com