The Face of Functional Medicine: Ali Mazandarani
Medwell Center for Natural Relief of Chronic Conditions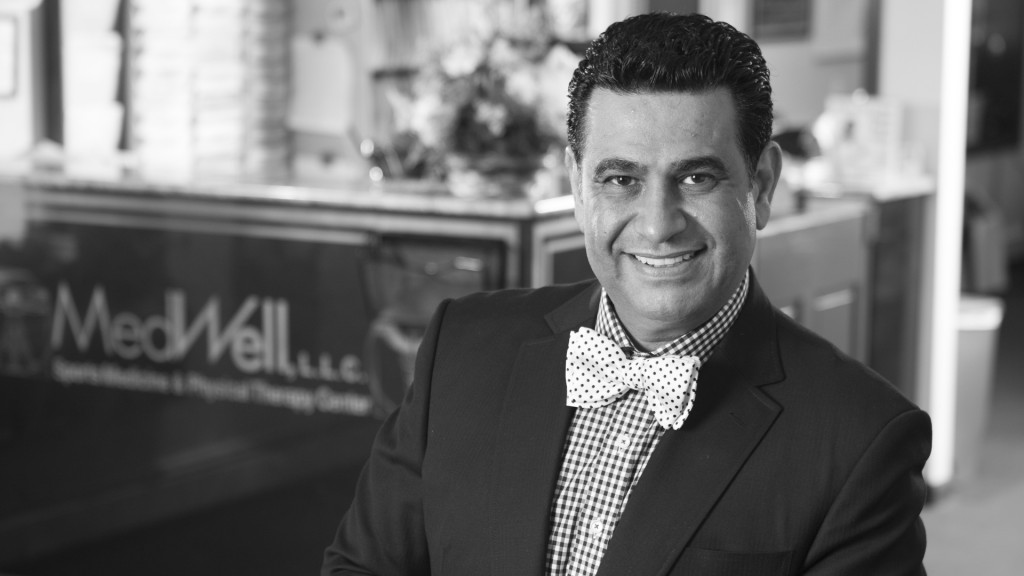 DR. MAZANDARANI (MAZ), in collaboration with the medical team at Medwell has helped thousands of patients through the use of functional medicine and natural remedies. Inflammation and toxicity are commonly the culprit of symptoms such as leaky gut, IBS, thyroid conditions, weight gain, fatigue and other chronic conditions.
With the application of advanced in office food sensitivity and toxicity screening, Medwell's medical team is able to pin point the root of persisting issues both metabolic and physiological.
The goal is to treat the person as a whole, from the inside out. Each patient requires a different protocol in approaching their respective persisting ailments. The Maz Method focuses on detoxification of the body in order to realign hormone imbalance and restore the body's natural processes to a normal and healthy function.
33 Central Ave., Midland Park, NJ 07432 201.848.8000 | FixMeUp123.com