The Face of Holistic Dentistry and Smile Beautification
Dr. Rolando Cibischino, D.M.D.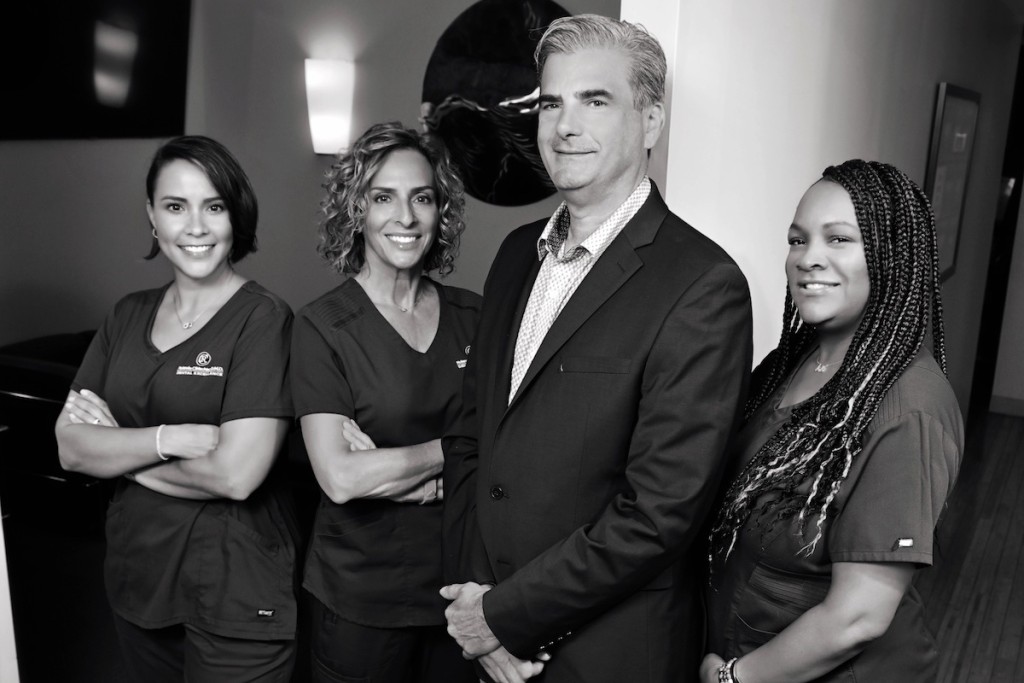 Dr. Rolando Cibschino's primary goal and passion is to preserve every patient's whole and overall health through holistic dentistry. His well-rounded comprehensive dental practice integrates general, restorative, and cosmetic dentistry, as well as TMJ disorders, airway issues and overall esthetics. As a practitioner of holistic dental health, Dr. Cibischino pays close attention to the relationship between the mouth and body and how they work together to impact a patient's total health.
A major part of his work is balancing the teeth with the muscles and the joints of a patient's face to create a healthy, happy, and longer-lasting smile. Dr. Cibischino partners with a patient in the pursuit of whole-body health through smile beautification, which can also include botox and fillers. To further assist and accommodate his patients, Dr. Cibischino has developed and implemented a comfortable, relaxed environment that provides safety and reduced anxiety before, during, and after every appointment. If you cannot make it to the office, the practice offers Telehealth appointments.
71 Summit Ave., Hackensack, NJ 07601 | 201.342.7742 | www.Smilebeautification.com