The Face of Home Care: Kevin Brendlen
At Home With Van Dyk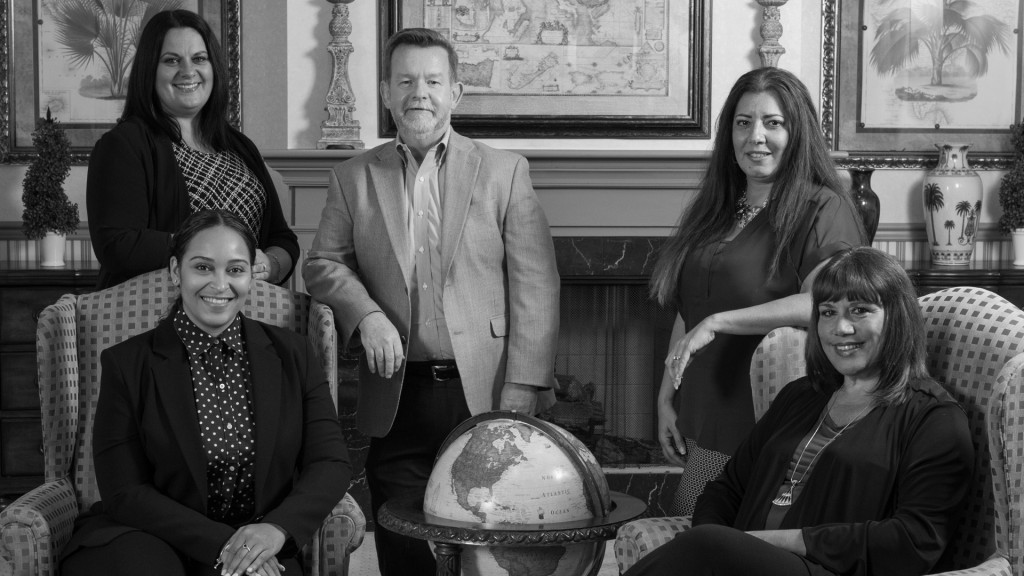 VAN DYK'S 65 YEARS of award-winning care is legendary in Bergen County. At Home With Van Dyk (AHVD) and its certified Home Health Aides have continued that tradition of excellence, keeping seniors out of the hospital and safe at home.
Solutions range from basic Activities of Daily Living like mobility and hygiene to Concierge Services like shopping, meal preparation, transportation and medication management. AHVD clients receive access to elite hospitals, rehab centers, nursing homes and assisted living communities. What makes the experience so unique is that everyone is treated as a member of the Van Dyk family.
"Families look out for each other," says Kevin Brendlen, AHVD Executive Director. "It's really that simple. We'll do whatever it takes to help our families receive the quality care that they deserve—all in the comfort of their own home.
288 South Van Dien Ave., Ridgewood, NJ 07450 | 201.444.4257 | vandykhealthcare.com