The Face of Luxury Home Renovations: Norm Rieger
HH Remodeling Co.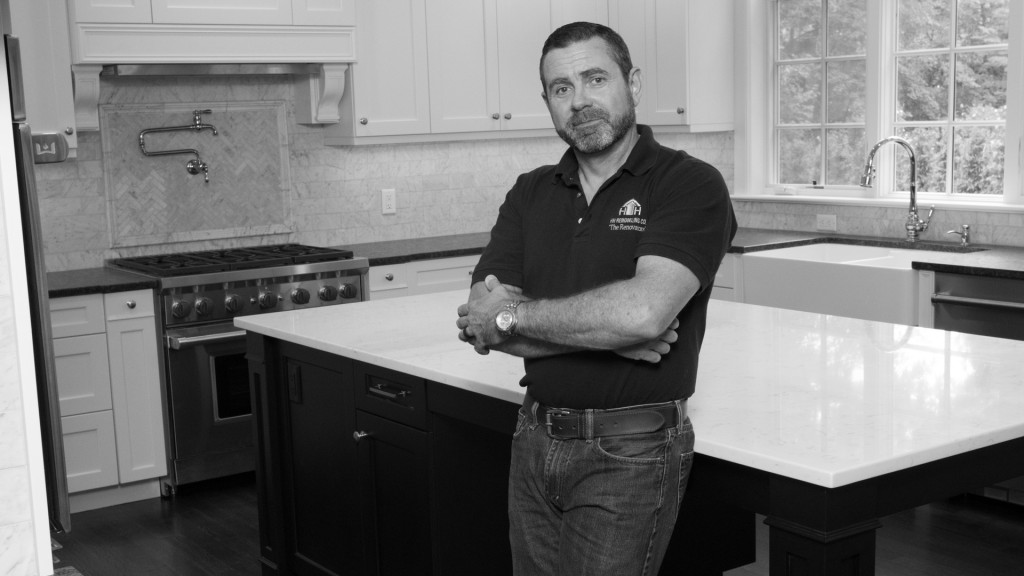 HH REMODELING'S reputation for superior attention to project management, led owner Norm Rieger to expand his already successful remodeling and repairs company to target the luxury market and new home construction.
Earning an esteemed standing amongst premier property owners in Bergen County, HH's general contracting and custom carpentry expertise has become one of the most in-demand home remodeling companies in the 201-area code. "We excel at project management and make client communications and planning our top priority," says Norm about what sets his company apart.
HH's approach to remodeling is atypical of how people perceive contractors, and that's exactly what Norm set out to achieve. With their pulse on current trends and technology, HH delivers a level of excellence in home renovations from start to finish.
Serving Northern Bergen County 973.949.4431 | hhremodelingco.com