The Face of Matrimonial Law
Joseph V. Maceri | Snyder Sarno D'aniello Maceri & Da Costa LLC.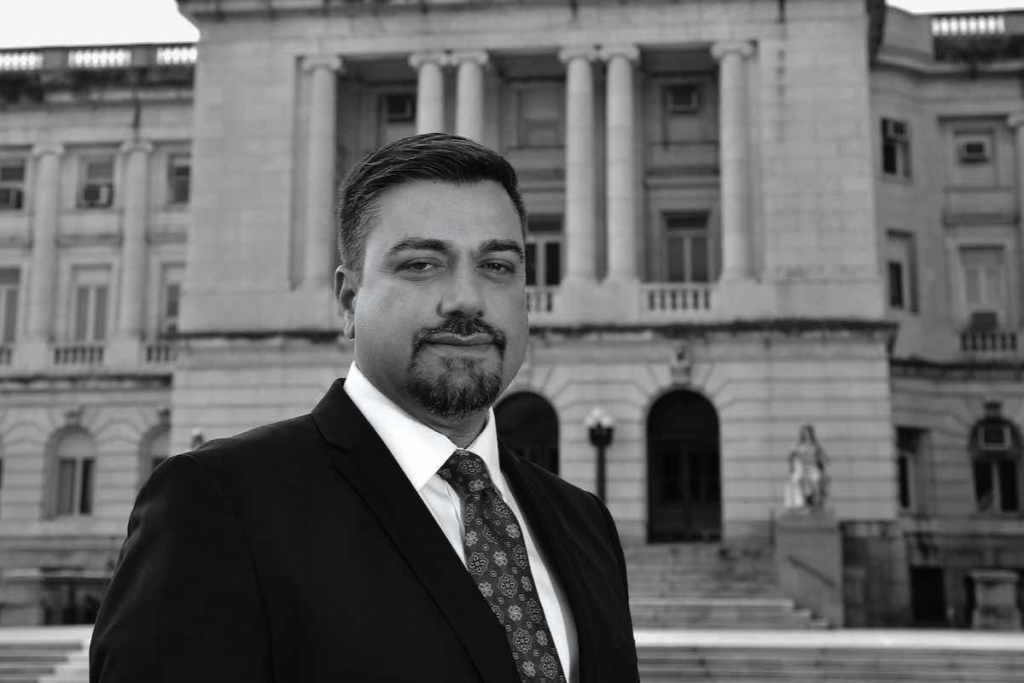 Joseph V. Maceri is among the two percent of active New Jersey lawyers certified by the state Supreme Court as a matrimonial attorney. He has represented clients in high-conflict child custody disputes and high net worth divorces which included business valuation and dissolution as well as multifaceted post-divorce litigation. Joe began building his elite skill and knowledge base over twenty years ago, before he'd even been admitted to the bar. As a law student, he was given permission from the state Supreme Court to represent low-income clients on his own. It was his first exposure to family law and imbued him with a passion for helping people and aiding the community.
Joe's commitment to serving his clients and neighbors has only grown stronger with time. He volunteers for the Superior Courts' Early Settlement Program to help settle cases without lengthy and expensive trials. He's also served on various state, county and local governing bodies to advise on policy changes for the public. "I deeply enjoy my time dedicated to public service," says Joe. "I love working in the community and making a difference in the lives of others."
401 Hackensack Ave., Suite 706, Hackensack, NJ 07601 | 201.488.3366 | www.snydersarno.com