The Face of Matrimonial Law
Snyder Sarno D'aniello Maceri & Da Costa LLC.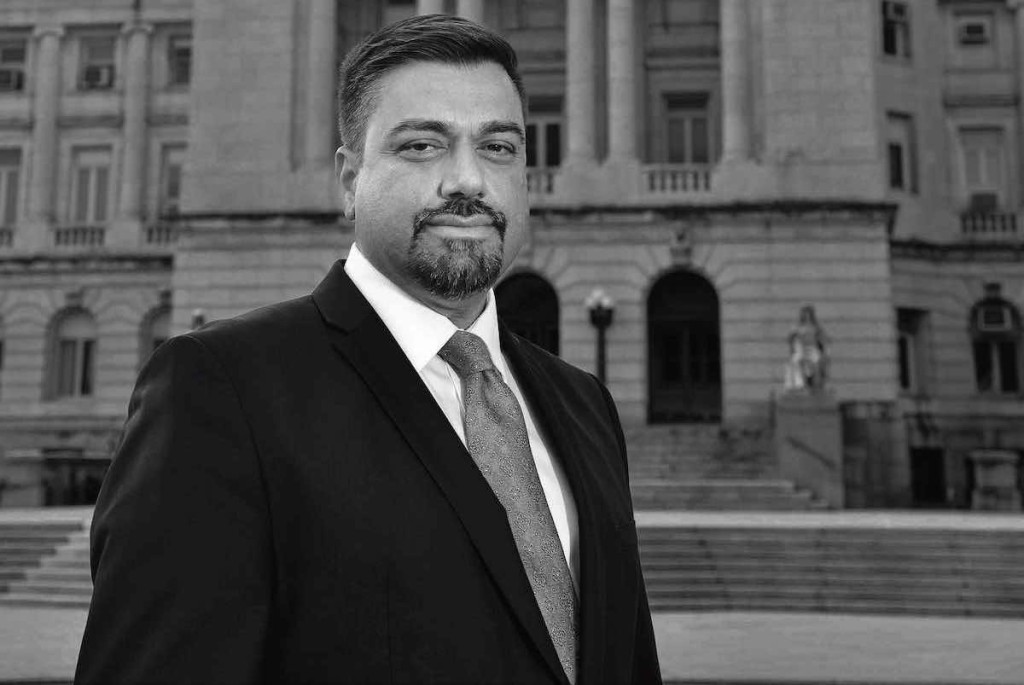 Joseph V. Maceri is among the two percent of active New Jersey lawyers certified by the state Supreme Court as a matrimonial attorney. Throughout his career, Mr. Maceri has focused on representing clients with matters involving complex child custody disputes as well as high net worth divorces, which included business valuations and dissolution. In addition, Mr. Maceri's practice includes multifaceted post-divorce litigation and appellate practice. His career is focused on providing extraordinary legal counsel to clients that are navigating some of life's most difficult times. His great compassion for his clients inspires firm, aggressive representation that manifests itself in a manner that consistently secures the best interest of his clients.
Mr. Maceri's commitment to serving his clients and community has only grown stronger throughout his well-established career. He has also served on various state, county and local governing bodies to advise on policy changes for the public. "I deeply enjoy my time dedicated to public service," says Mr. Maceri. "I love working in the community and making a difference in the lives of others."
401 Hackensack Ave., Suite 706 Hackensack, NJ 07601 | 201.488.3366 | www.snydersarno.com